Tata Nexon EV is the highest-selling EV in the country. It has been very well received by the customers and it is leading the charge of EVs in the Indian automobile market. It has made EVs popular in India and seen constant and exponential growth over the last couple of years. The demand for the EV is still strong with Tata investing heavily in developing better charging infrastructure across the country. But recently, the carmaker got in trouble with a Nexon EV owner, where the latter filed a complaint against the company. Let us find out in detail what the matter was.
Also read: Tata Nexon EV vs MG ZS EV – Subscription model comparison!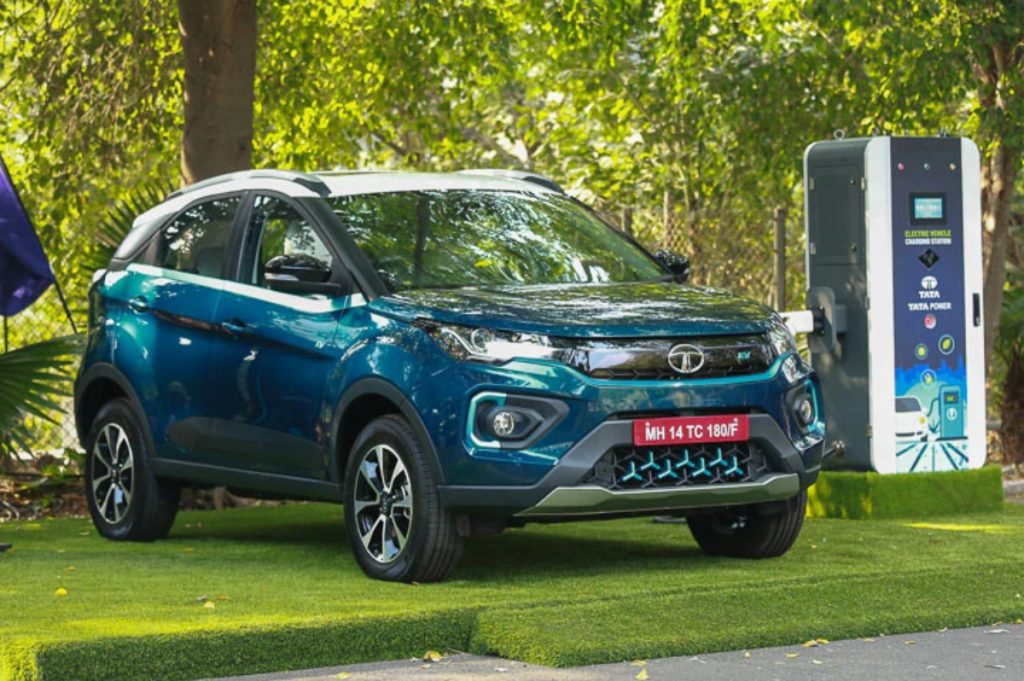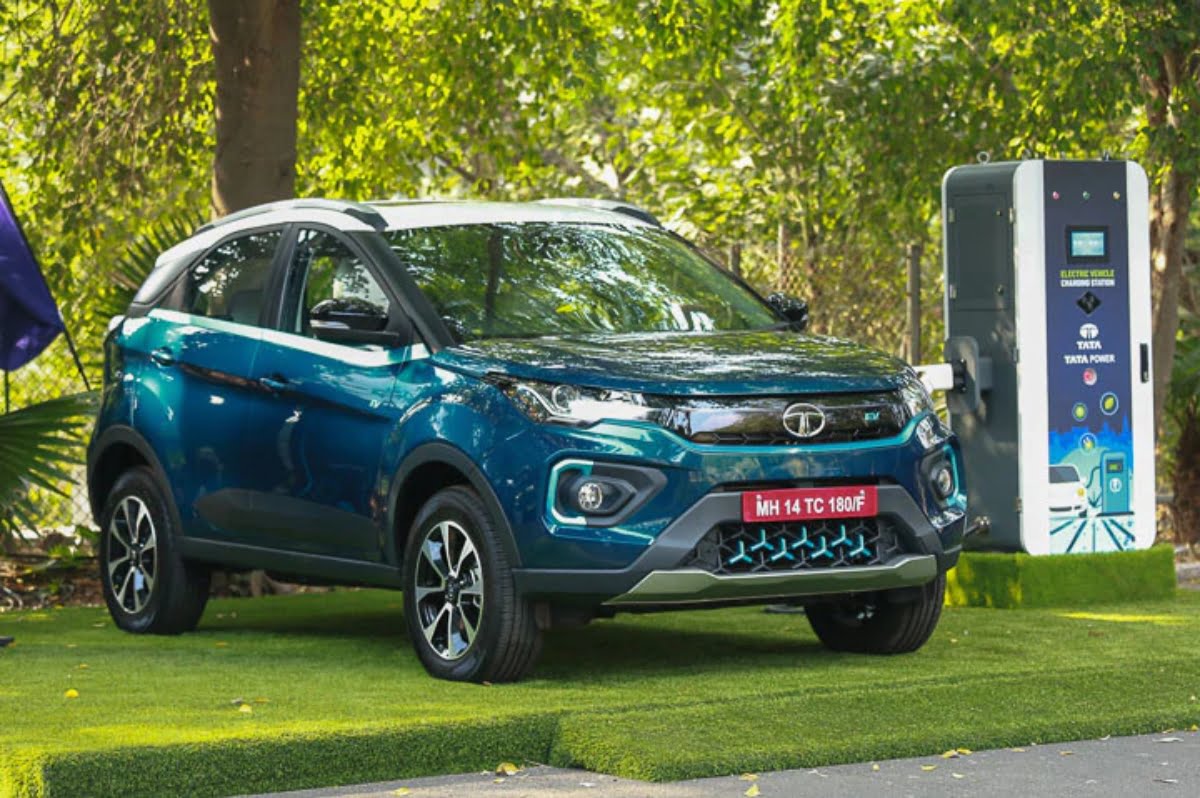 What was the complaint?
Tata claims that the Nexon EV has a range of 312 km on a single charge as certified by the ARAI (Automotive Research Association of India). ARAI is an autonomous body that tests all the mass production vehicles in India on various parameters to standardize various aspects. However, the EV owner claimed that his Nexon EV has…