Which are the few safest short term investment plans with high returns in India in 2023? After the series of banking failures in different countries, we Indians are obviously scared and searching for the safest short term investment plans where we can earn decent returns also.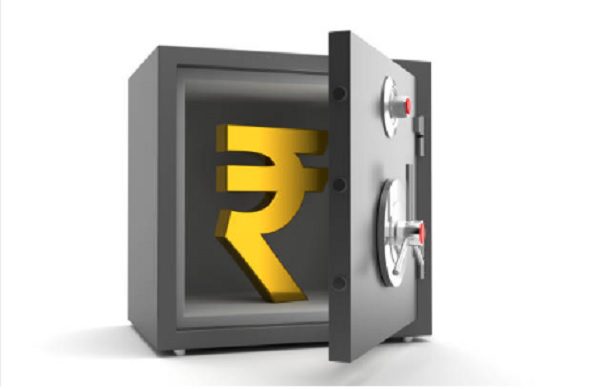 I already wrote about the SVB related post recently "Silicon Valley Bank crisis and personal finance learning", where I have explained what are the learnings from such banking failures. Just because there is a risk in mindless parking of our money in any instrument, does not mean we have to hold in cash mode or stay away from all the investments. Instead, we have to learn the art of managing the risk. Hence, in this post, I am going to share with you the safest short term investment plans available in 2023.
Before jumping into looking at the options, first, you have to be clear about why you are investing or the better usage of the word is PARKING your money for the short term.
It must…