Check out the top 5 cars that are affordable and come with Tyre Pressure Monitoring System (TPMS), a very handy feature.
Nowadays, a lot of cars are getting the Tyre Pressure Monitoring System (TPMS). One is standard and one is Highline, the latter showing the exact PSI of all the tyres. On the standard one, you can not check the pressure of every tyre, but just the status if it is fine or punctured. Here are top 5 most affordable cars that come with TPMS.
Top 5 Budget Cars In India With Tyre Pressure Monitoring System
1. 2020 Hyundai i20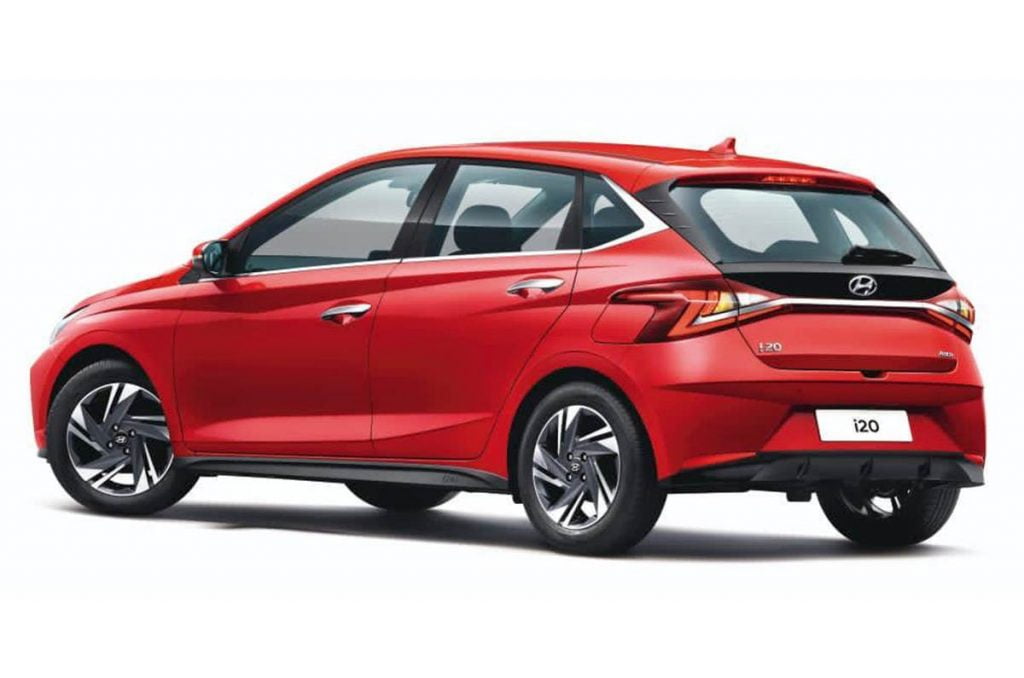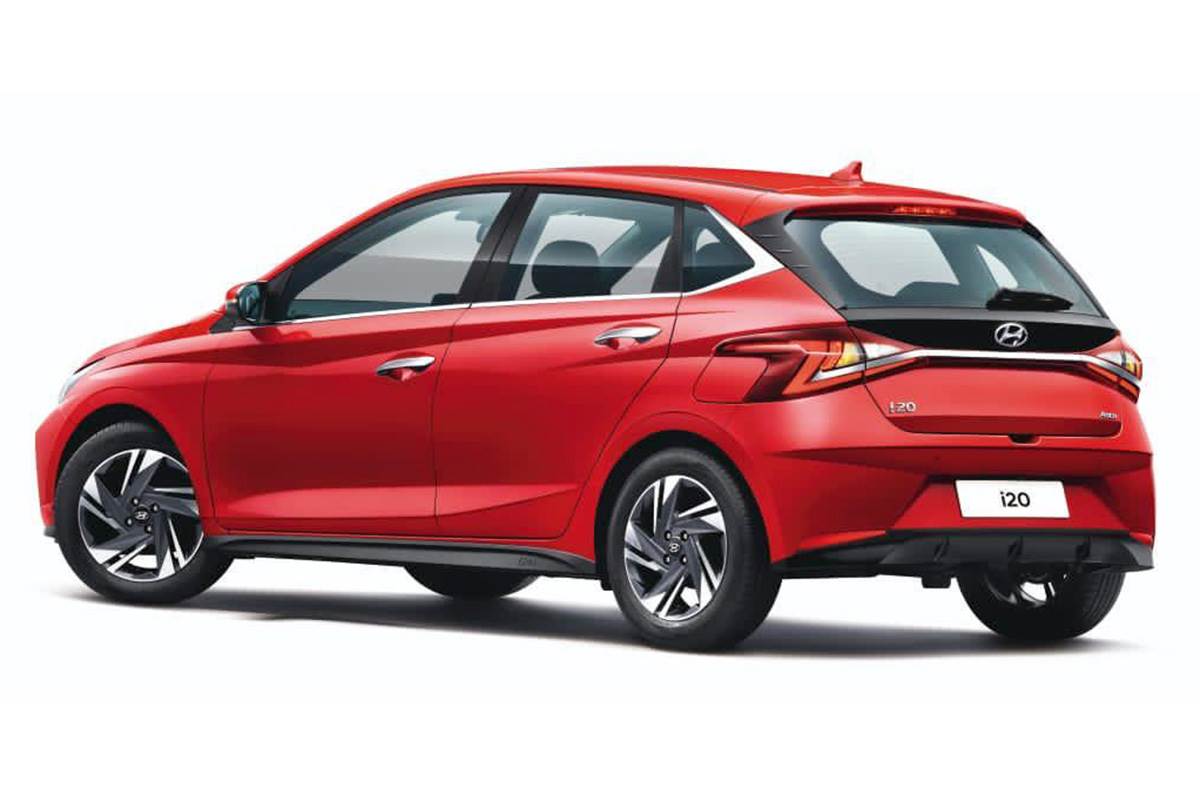 Hyundai i20 is currently the most affordable car in India that gets tyre pressure monitoring system. Except for the base variant, the mid-spec and top-end ones get TPMS as standard fitment. It gets the Highline system that shows the pressure of all the tyres in PSI.
2. Kia Sonet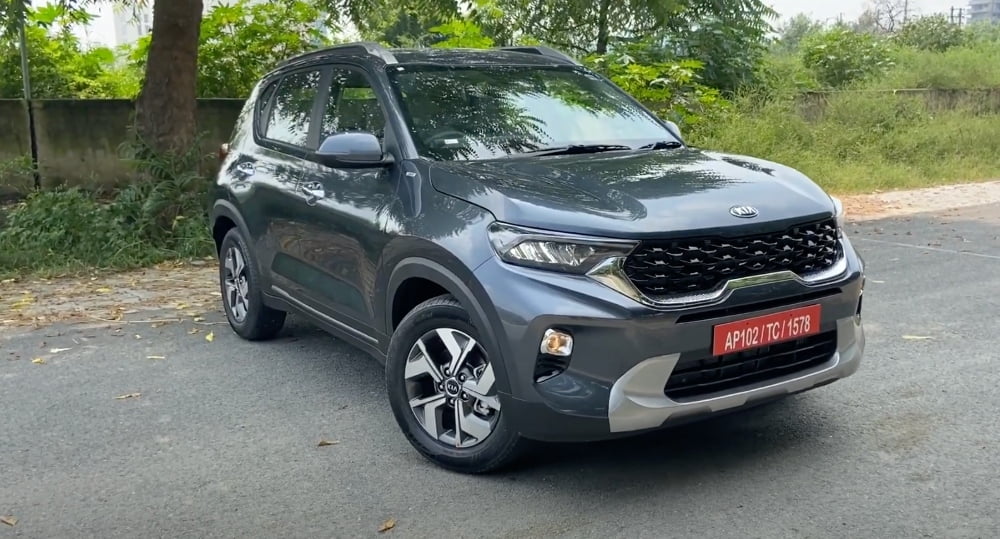 On the top-end Tech Line and GTX+ variants, you get Highline TPMS. Even here, you can check the PSI of all the tyres. For all these cars, you have to start the engine properly…