19 Celebs Who Claim They Had To Bear The Brunt Of Gangism, Groupism And Nepotism In Bollywood
indiatimes
---
Sushant Singh Rajput's death has opened a can of worms in Bollywood. From conspiracy theories to assumptions, debates refuse to die down. Amid all this, several celebrities have spilled the beans on groupism and nepotism and how it affects people's career in Bollywood. 
Here is a list of celebrities who openly revealed how they were professionally wronged/isolated because of gangs, groupism and nepotism in Bollywood. 

1. Abhinav Kashyap said Salman Khan and family ruined her career.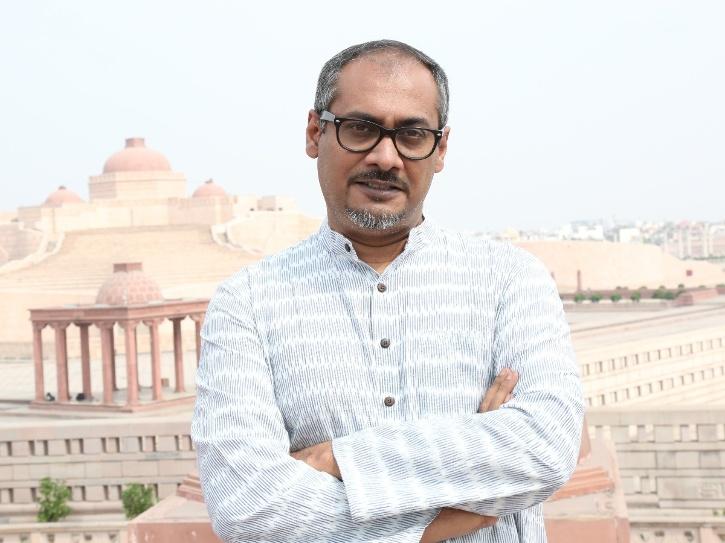 BCCL
Anurag Kashyap's brother Abhinav revealed in an interview that Salman Khan, Arbaaz Khan, Sohail Khan and Salim Khan sabotaged ...
Read the full text indiatimes