A Horror Movie Based On The Terrifying 'Momo Challenge' Is In The Works & We're Already Scared!
indiatimes
---
Remember the Momo Challenge – the creepy challenge that took over social media and reportedly prompted children to perform harrowing acts? After the Blue Whale challenge, this one too scared a lot of parents around the globe only until it was deemed a hoax.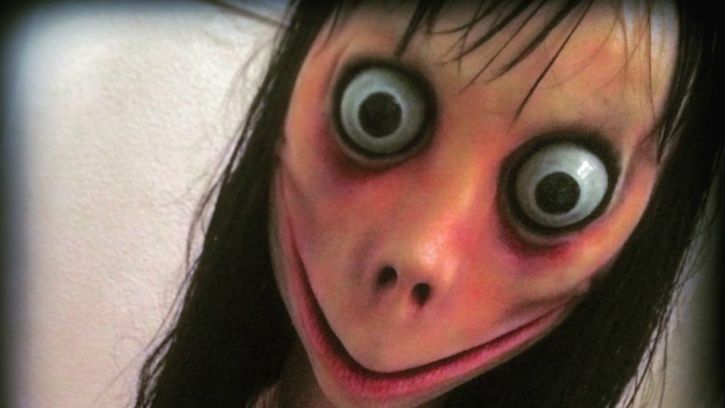 The picture of bug-eyed girl with matted hair which was associated with the Momo Challenge turned out to be Japanese artist Keisuke Aisawa's 2016 sculpture Mother Bird. The company apparently made horror film props and special effects.
Since Momo is going viral again, let's remember the actual momo is a sculpture named Mother Bird by ...
Read the full text indiatimes