Amitabh Bachchan discharged from hospital: 'Finally prayers have been answered'
indianexpress
---
Amitabh Bachchan Coronavirus News Live Updates: Abhishek Bachchan took to Twitter on Sunday to reveal that Amitabh Bachchan has been discharged after testing negative for COVID-19.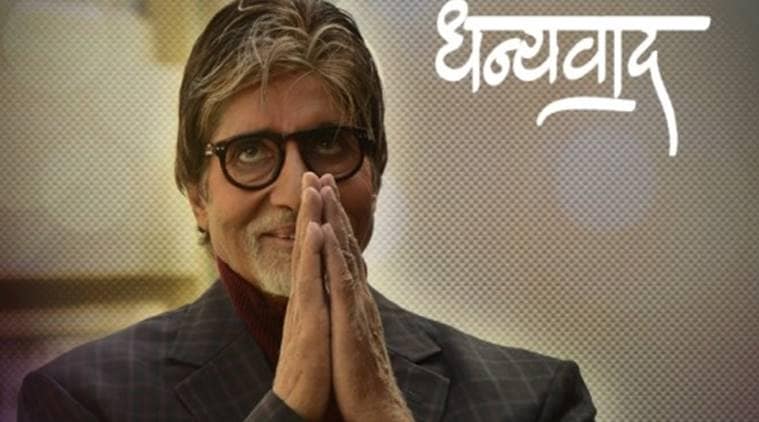 Megastar Amitabh Bachchan on Sunday tested negative for COVID-19, according to a tweet shared by his son and actor Abhishek Bachchan. Abhishek wrote that his father has been discharged from Nanavati hospital and will now rest at his residence.
Abhishek's tweet read, "My father, thankfully, has tested negative on his latest Covid-19 test and has been discharged from the hospital. He ...
Read the full text indianexpress