Ankita Lokhande Insists Sanjay Leela Bhansali & Aditya Chopra Were 'Very Supportive' Of Sushant
indiatimes
---
Ankita Lokhande has said that Sanjay Leela Bhansali, Aditya Chopra and Ekta Kapoor were very supportive of Sushant Singh Rajput. She even said that SLB offered them both several films but they were the ones who did not take up.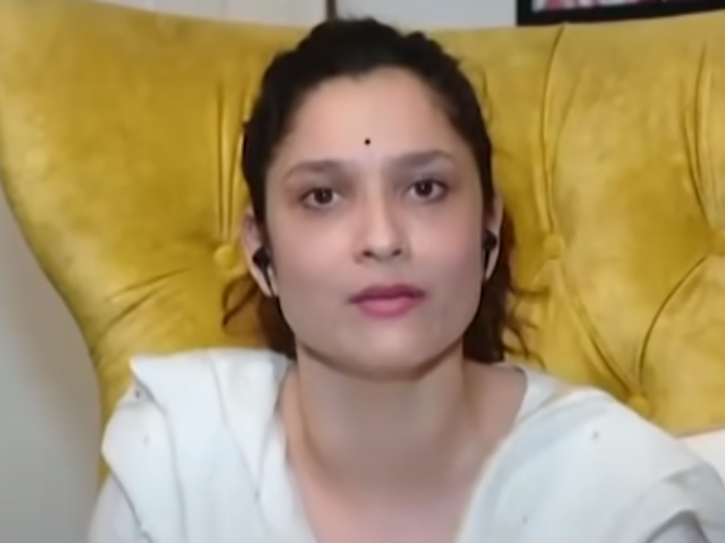 YouTube
"Adi sir really supported him. Whenever he used to have a problem and he called Adi sir, he used to immediately call him back and ask him to meet him. Then Sushant used to go and meet him directly. If Sushant called him, he would immediately talk to him," she told Times Now.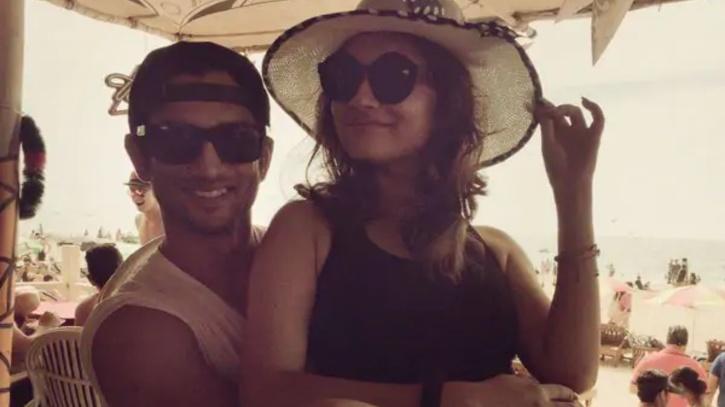 Twitter
Furthermore, she revealed that they ...
Read the full text indiatimes