Bollywood Celebrities Laud Govt's Decision To Ban Chinese Apps, Call It 'Best News In Lockdown'
indiatimes
---
Bollywood celebrities have welcomed Government's decision to ban 59 Chinese applications, including TikTok.
The move has been lauded by a lot of celebrities from the film and TV industry. Malaika Arora considers the move as the "best news" she has heard in lockdown so far. "Finally, we will not be subjected to people's ridiculous videos," she wrote on Instagram Stories.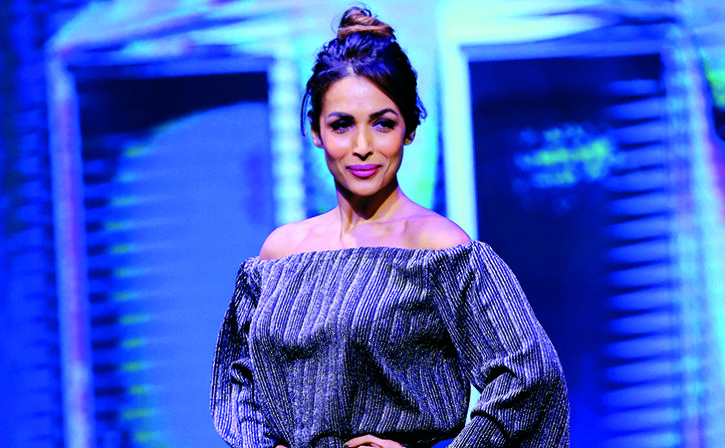 bccl
According to "Shararat" fame Karanvir Bohra, blocking of Chinese applications is a great start.
"Happy with the step our government had taken....people wonder what they can do for their country? I''d say every bit counts ...
Read the full text indiatimes