Chemical Hearts trailer: Lili Reinhart starrer romantic drama seems a little too sentimental
indianexpress
---
Chemical Hearts' trailer does not inspire a lot of confidence. Despite its pretensions, it gives the impression of those countless teen romantic films which we have seen in the recent past.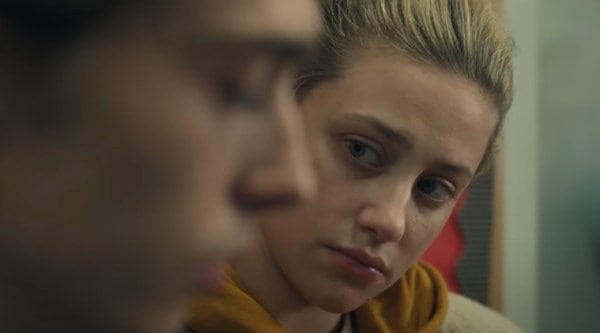 A trailer for upcoming romantic drama, Chemical Hearts, has been released. The film, a Richard Tanne directorial, is based on the novel Our Chemical Hearts by Krystal Sutherland.
Austin Abrams and Lili Reinhart play lead roles. Tanne has also penned the screenplay.
The film looks pretty sentimental and the trailer does not inspire a ...
Read the full text indianexpress