Coronavirus Outbreak: After Mahesh Babu, Baahubali Superstar Prabhas Donates Rs 4 Crore
indiatimes
---
In terms of crisis, the entire world is coming together. Be it to empower the marginalized or provide monetary help to daily-wage workers, Indian film stars are doing an incredible job.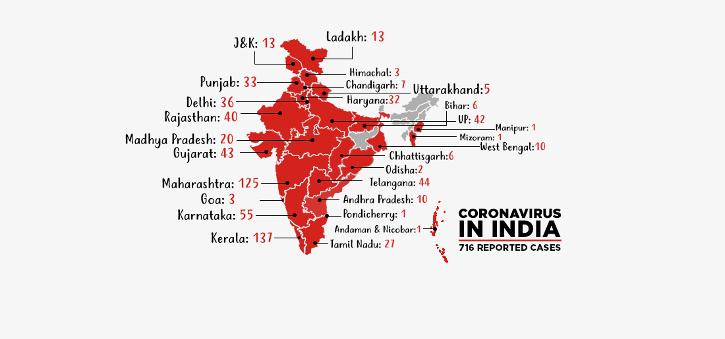 Baahubali actor Prabhas became the latest Telugu star to donate for the cause of combating against the coronavirus pandemic. The actor on Thursday donated Rs 4 crore for the cause.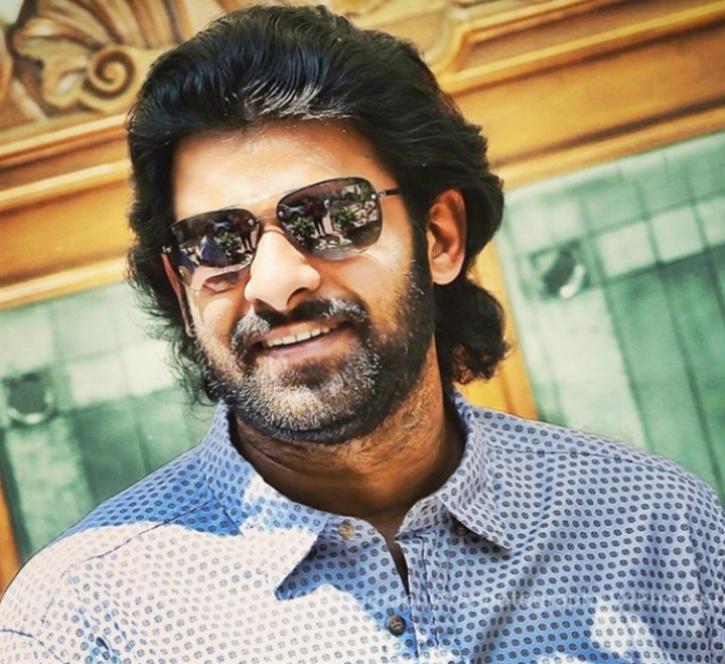 Of this, Rs 3 crore is being given to the Prime Minister's National Relief Fund, while Rs 50 lakh each go to the Chief Minister Relief Funds of Andhra Pradesh and Telangana.
Prabhas recently returned from Georgia, where ...
Read the full text indiatimes