Fans Are Happy To See Virat Kohli Smile As He Steps Out In London With Anushka Sharma Post World Cup Loss
indiatimes
---
"We gave everything we had," said Virat Kohli after the Indian cricket team lost the semi-finale match against New Zealand. It was a heartbreaking moment for all of us, and we're sure it was even more tough for the team who had put in their best efforts.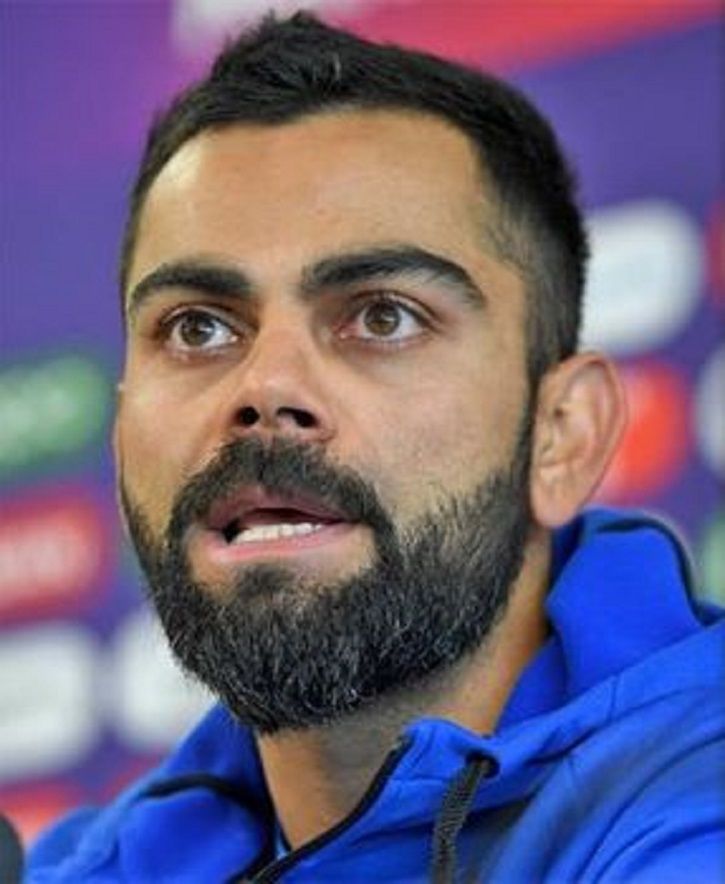 Twitter
However, it was heartwarming to see fans extend their support to the team while at the same time they were holding a million pieces of our hearts. Fans knew the team needed them more at this moment.
Sad to see #Kohli like this ..#Cricket is not a just game it is ...
Read the full text indiatimes