Finding the right actor to play Sujata was the toughest task: Sufiyum Sujatayum producer Vijay Babu
indianexpress
---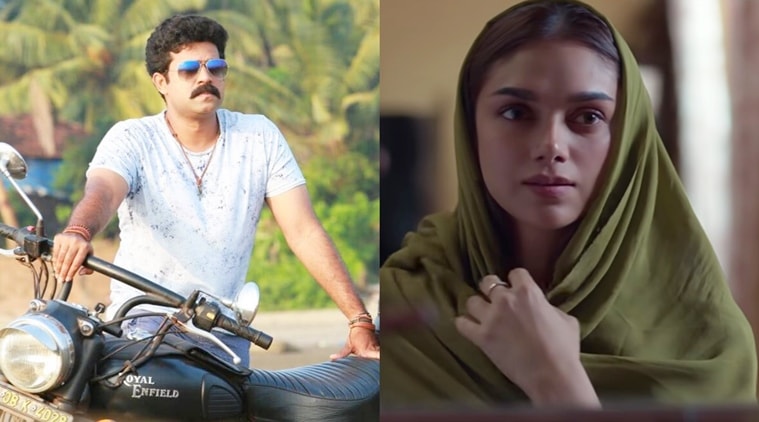 Producer-actor Vijay Babu's latest movie Sufiyum Sujatayum, starring Jayasurya, Aditi Rao Hydari and Dev Mohan, is set to premiere on Amazon Prime Video this Friday.
In this exclusive conversation with indianexpress.com, Vijay Babu talks about the growing popularity of OTT platforms, and the challenges he faced to finish Sufiyum Sujatayum.
Excerpts from the conversation:
Under the current circumstances, was it easy to go the digital way for Sufiyum Sujatayum?
For me, it was not an easy decision. But, we all know ...
Read the full text indianexpress