Bollywood actresses are famous for breaking taboos and this list is now joined by Karishma Tanna. Recently married actress Karishma Tanna has revealed how her life is going after marriage. Karishma Tanna is enjoying her newly married life phase a lot these days. Karishma was recently spotted at an event. During this, she was asked what has changed in her life after marriage. Karishma has given a very interesting answer to this question.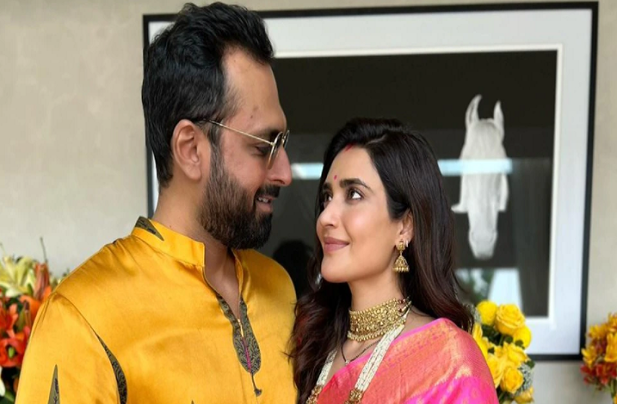 Karishma Tanna and Varun Bangera
Karishma Tanna said, "Mrs. has just one tag but I feel we are still more than friends for each other. Varun still calls me his girlfriend and I call her my boyfriend, so still we are same." This video of Karishma is going viral on social media and fans are very fond of this impeccable style of the actress.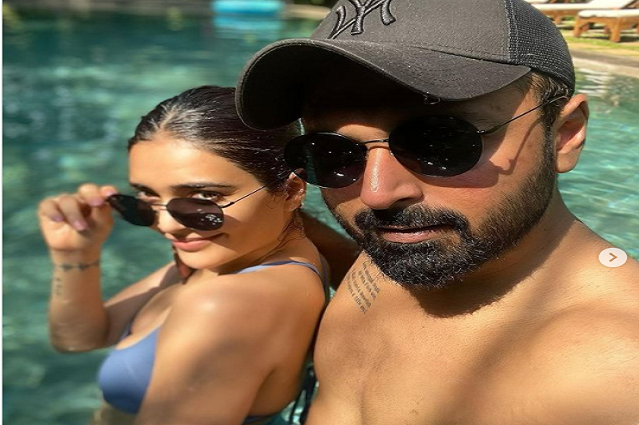 Karishma Tanna and Varun Bangera
Significantly, Karishma tied the knot with long time boyfriend Varun Bangera on 5 February. The actress also shared pictures and videos of her wedding functions with the…