Great mimic, lone voice: Artistes remember Girish Karnad
indianexpress
---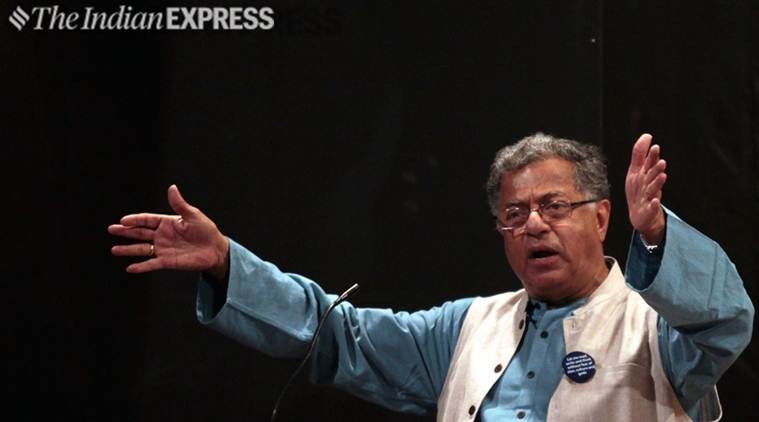 The Triveni Kala Sangam auditorium had standing room Friday as the Delhi theatre and literary world gathered to pay respects to the late playwright Girish Karnad, who died in Bengaluru June 10. The meeting was organised by Raj Kamal Prakashan, which has published many of Karnad's writings in Hindi.
Bharat Karnad, national security expert and Girish's nephew, recalled growing up in a house not too far away from his uncle's house in Dharwad.
"I remember him as a great mimic — perhaps that is where his acting was rooted. I remember watching ...
Read the full text indianexpress