Happy Birthday Saif Ali Khan! Despite Several Highs & Lows, Here's What Makes Him A 'Saif' Bet!
indiatimes
---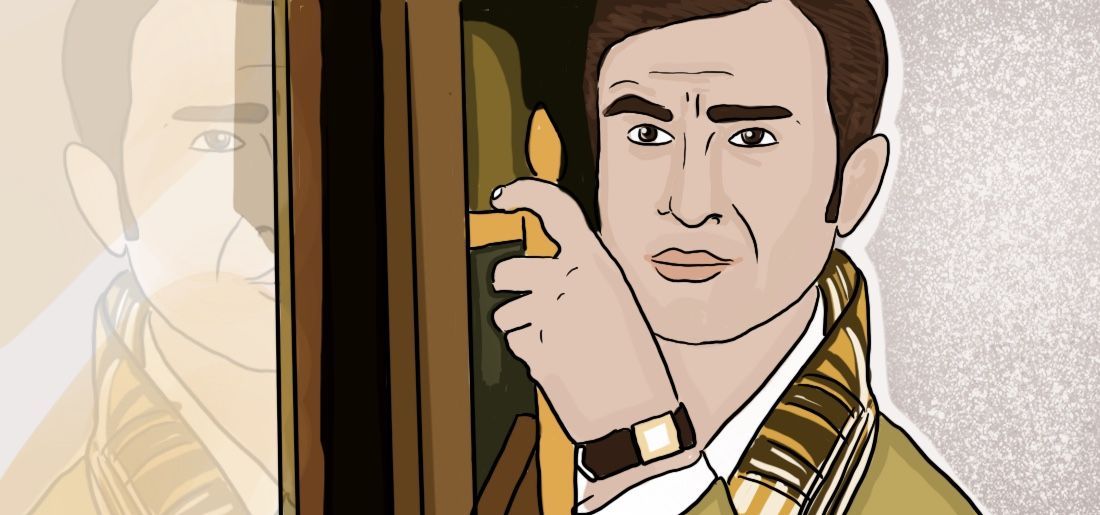 Nine flops in a row isn't a very pleasant beginning for a newbie in the film industry. Saif Ali Khan began his career in 1993 with Yash Chopra's Parampara. His initial road was a bumpy one with back to back flops. Critics had already claimed that his 'career was over'. But who really decides when it's over?
Well, for Saif Ali Khan, his art of constantly reinventing himself came in the form of trying every dish that came his way.
Saif spoke about failure in 2017 and his statement sums up his zeal of trying new things ...
Read the full text indiatimes