Hrithik Roshan & Alia Bhatt To Get Voting Rights At Oscar Awards 2021 If They Accept Invitation
indiatimes
---
Eight hundred and nineteen new artistes and executives have been invited to join Academy of Motion Picture Arts and Sciences. Among them are Bollywood stars Alia Bhatt, Hrithik Roshan and costume designer Neeta Lulla. Those who accept the invitation will have voting rights at the 93rd Academy Awards, scheduled to be held on April 25, 2021.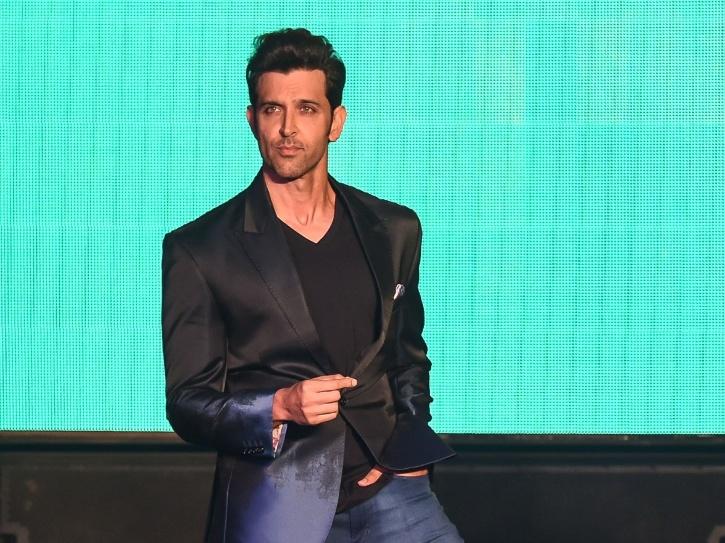 BCCL
Other prominent Indian names to receive invitations are casting director Nandini Shrikent, documentary filmmakers Nishtha Jain, Shirley Abraham, Amit Madheshiya, visual effects supervisors Vishal Anand and Sandeep Kamal.

In a statement, the Academy said the new invitees include 36 per cent of people ...
Read the full text indiatimes