We are finally done with dry winter skin, and now its time to shift to a whole new summer skincare routine. We have entered the cozy month of march, to celebrate "festival of colors". Since, Holi is about to come, it is very much necessary to protect yourself from all the harmful colors and sunburn. So, here are some important skincare rituals that you should not skip before, during and after the Holi celebrations.
1. Application of coconut oil on body and hair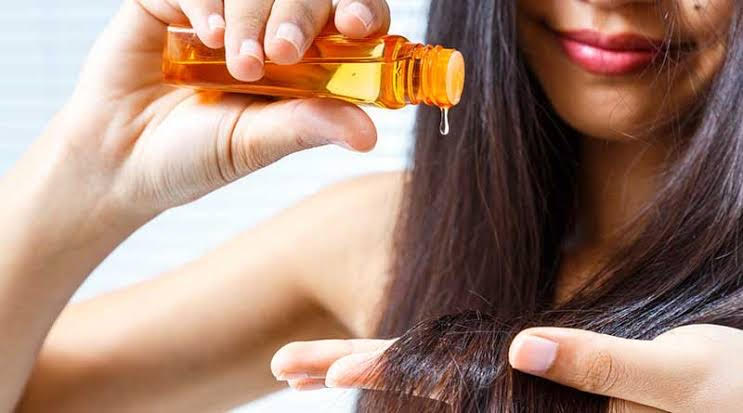 Not applying coconut oil on your hair and body, before playing Holi will land your hair and skin in trouble. Colors that are used in holi are extremely harmful for both skin and hair health. Application of coconut oil, will work as a protection base for skin and hair. It also help in smooth removal of strong colors and protects against allergies.
2. Application of sunscreen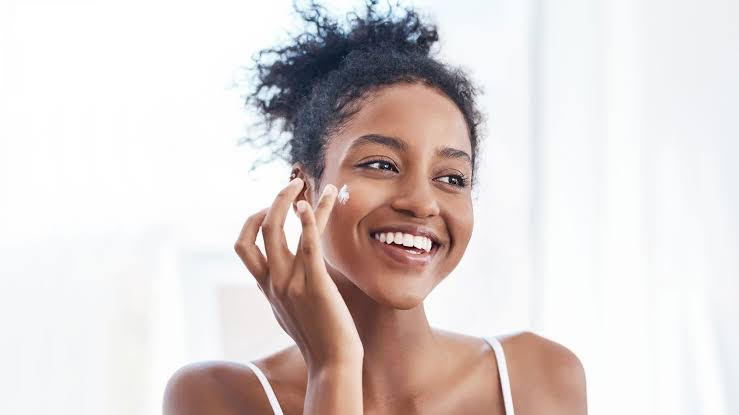 There are many people, who don't consider applying sunscreen as something important. But trust the fact, that application of sunscreen before…