Indonesian Fans Pay Tribute To Sushant Singh Rajput, Play His Songs On A Billboard At A Park
indiatimes
---
Sushant Singh Rajput was not only loved by Indian audience but he had fans all over the world. In a new video that has taken the social media by storm, the late actor's Indonesian fans have paid him a tribute by playing his songs on a billboard at a park.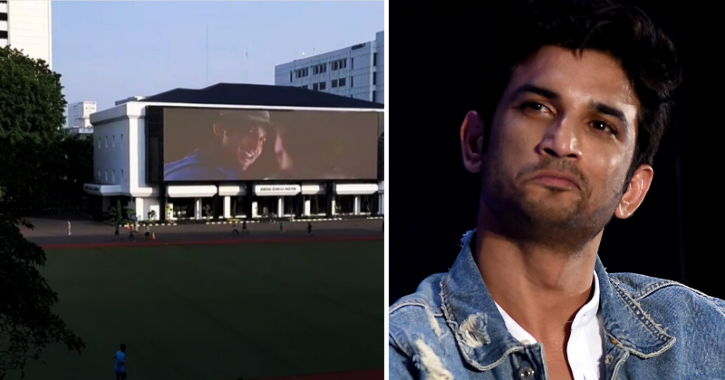 Instagram and AFP
People out for their morning jobs can be seen listening to the song Kaun Tujhe from MS Dhoni: The Untold Story. 
What's more? Deputy director general of Israel's foreign ministry, Gilad Cohen, also mourned his death.
"Sending my deepest condolences on the passing of ...
Read the full text indiatimes