June Mendez used to be a teacher until 2010. A mother to three children, June and her husband decided on homeschooling their kids – a decision that changed their lives.
"Yes, I was a teacher but physics, chemistry, biology and mathematics was not my forte. I was an English teacher," begins June, who is often told that 'homeschooling came easy' to her since she was a teacher.
June took this decision when her eldest daughter, C'estlavie was in Class 6, her son Zeus was in Class 5 and the youngest, a daughter, Tenzin was in Class 2. "My reasons for homeschooling them was not because they were not doing well in school or having any trouble coping. I was looking at giving them access to wholesome education and experiences," says June to The Better India.
Even though June was a teacher herself, the idea of homeschooling was not one she came up with.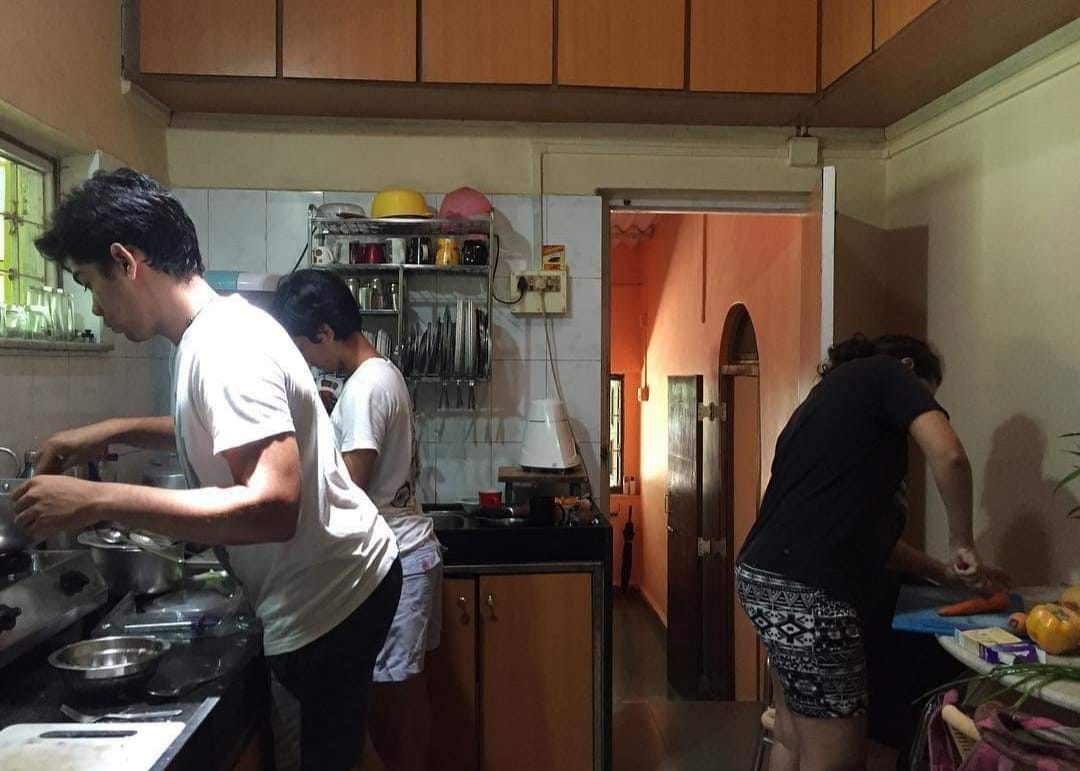 She says, "I had studied in a boarding school and the experiences I gathered there remain…