Netizens Think Navjot Singh Sidhu Will Comeback On The Kapil Sharma Show After Resigning As Cabinet Minister
indiatimes
---
Ever since The Kapil Sharma Show started, we saw some constants like the host Kapil Sharma, audience and Navjot Singh Sidhu and his shayari. while serving the government, Navjot Singh still took out time for the entertaining show.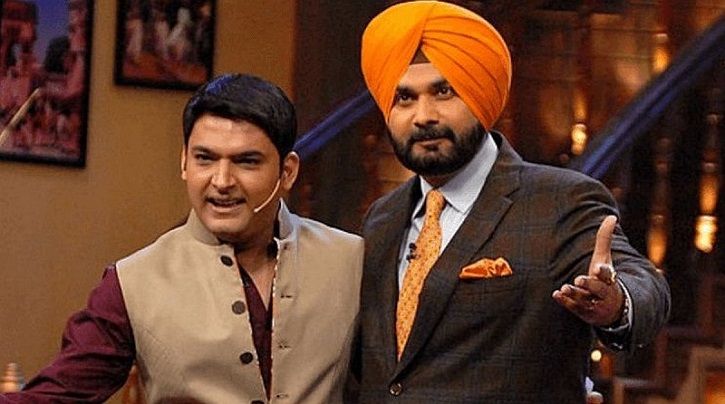 Twitter
In the second season too, Navjot Singh was seem playing his part quite well. However, during Pulwama attacks, Navjot Singh, who was then a part of Congress, made a shocking statement that left many shook.
"It (the terror attack) is a cowardly and dastardly act and I condemn it firmly. Violence is always condemnable and those who did it must be ...
Read the full text indiatimes