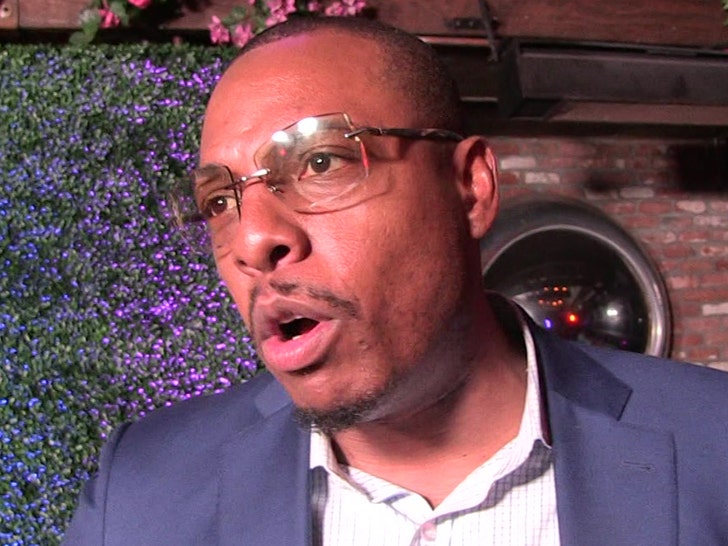 Exclusive
NBA legend Paul Pierce is being sued over an alleged marijuana deal gone bad — accused of screwing over the guy he hired to build and run his grow house!
"The Truth" is being sued by Kenneth Johnson — who's been described as a "master grower" when it comes to cannabis.
In his suit, Johnson claims Pierce hired him back in 2016 to "design and develop a warehouse to cultivate cannabis from inception to completion."
Johnson claims Pierce offered him $10,000 per month — and required him to move out to L.A. … not a bad gig, right!?
But, soon after they got started, Johnson says Pierce cut his pay to $4,000 — claiming they couldn't afford the full rate until after there was product to be sold.