Gaurav Khanna who plays Anuj Kapadia in Star Plus' Anupama has recently bought a new car worth 21 lakh. The amazing thing is he has not bought the car for himself but has gifted it to his dear wife, Akanksha Chamola. The wife of the famous TV actor recently shared a reel on instagram in which she is seen removing the curtain from the brand new car. She also wrote a beautiful caption thanking her husband for the gift.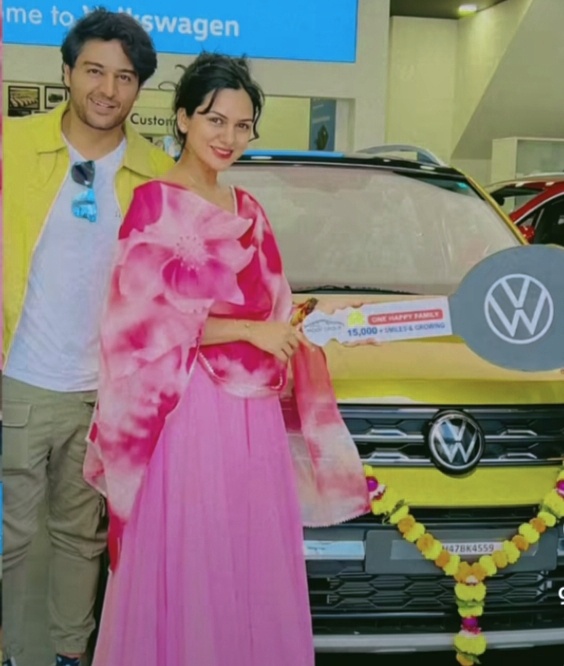 Akanksha sarcastically called Gaurav her HusBank and wrote:
"So this happened……Thank You my HusBank for such an incredible selection of Gift"
Akanksha Became Emotional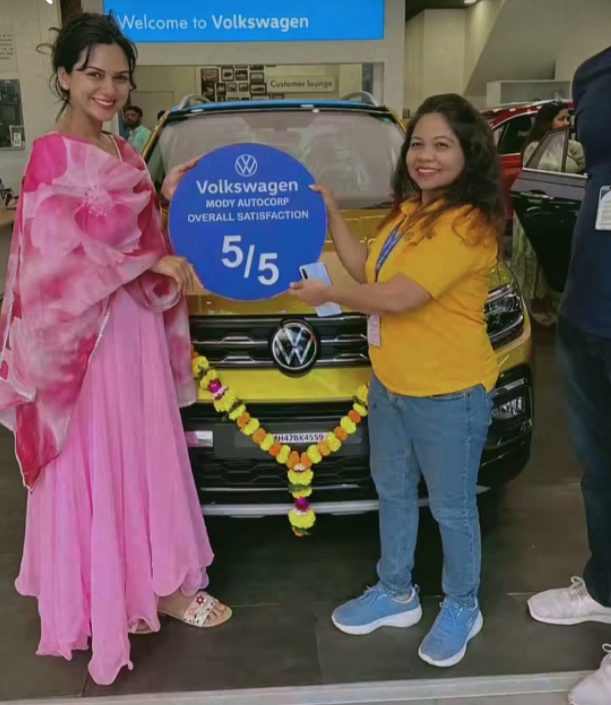 The car gifted by Gaurav is a yellow Taigun from Volkswagen India. Akanksha Chamola also became a little emotional after receiving such an incredible gift from Gaurav. She further performs the compulsory worship of the brand new car.
In the shared video, Akanksha is wearing a pink color suit along with a floral dupatta. Also, Gaurav Khanna donned a white shirt and yellow shirt along with a…