Rajat Barmecha Recalls Being Disheartened After Losing An Award To Ranveer, Says He Was Naive
indiatimes
---
Rajat Barmecha and Ranveer Singh made their debut in the same year. It was in 2010 that two great talents made their way in the industry. While one has made a lot of noise in the industry film after film, the other one is struggling to bag more roles. 
Recalling an incident from the past, Barmecha recently revealed how he felt disheartened when he lost an award to Singh.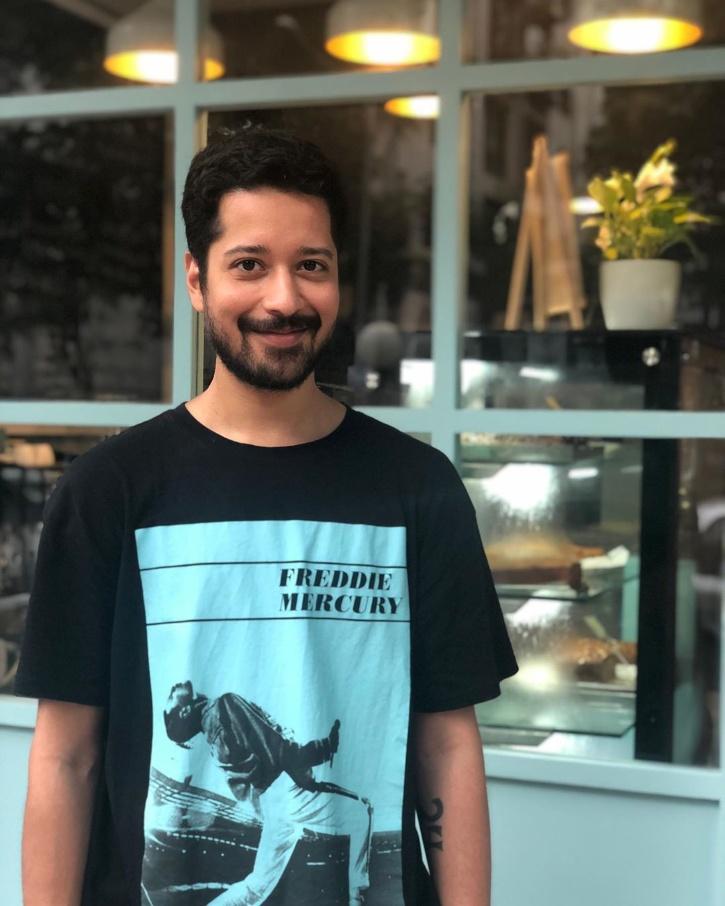 Instagram
"In 2013, almost all the awards went to Udaan. It even got the Best Film award. But when it came to announcing the Best Actor, it was Ranveer and not ...
Read the full text indiatimes