Sonakshi Sinha Driving A Yacht In Maldives Is Giving Us Some Serious #VacationFeels
indiatimes
---
We all deserve holidays. After slogging at work, a vacation becomes the most important thing, one that can not be ignored.
Just like us, after an amazing performance in Mission Mangal, Sonakshi too decided to take a break and headed to a paradise called Maldives.
Upon her arrival, the actress shared some really cool snaps of herself chilling next to blue waters.
If this is not heaven, what is?
Like that wasn't enough, Sonakshi was then seen driving a yacht by herself in the middle of the ocean calling herself 'captain of the ship.'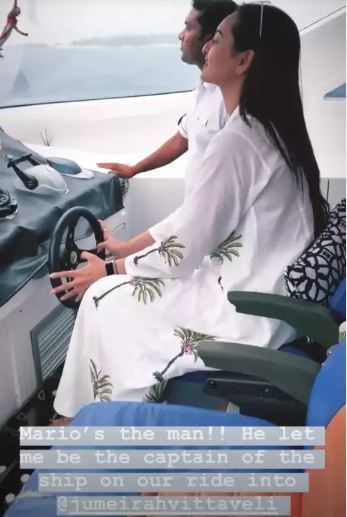 Instagram
Slaying in white kurta-palazzo ...
Read the full text indiatimes