Sushant Singh Rajput's Dil Bechara Is Out & Fans Call It The Biggest Hit Of His Career
indiatimes
---
Sushant Singh Rajput's film Dil Bechara is streaming on Disney + Hotstar. After suffering a delay twice- initially slated for a November 2019 release then moved to a May 2020 release, fans, and followers of the beloved late actor can now see his last work of art from the comfort of their homes as many times as their heart desires.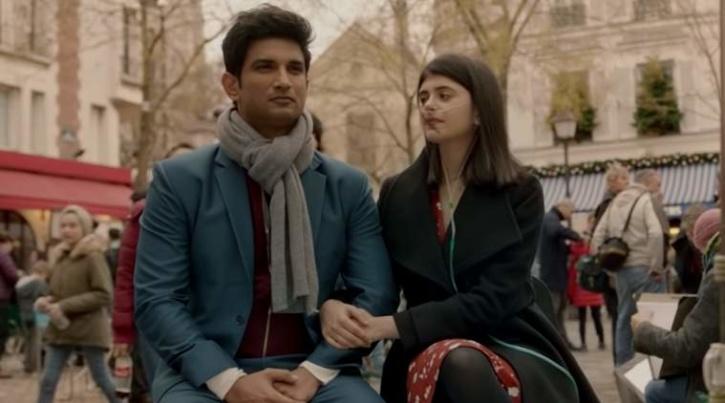 Dil Bechara / Disney + Hotstar
As we write this, #Manny trends on Indian twitter and that is Sushant Singh Rajput's character from the film Dil Bechara. The Internet is an emotional place right now and it's because everyone wishes ...
Read the full text indiatimes