Sushant Singh Rajput's Dog Fudge Shifted From Mumbai To Patna, Reunites With SSR's Father
indiatimes
---
Any true fan of Sushant Singh Rajput would know how much the actor loved his dog Fudge. Sushant would proudly show to the world how he is a pet parent and share images of the two playing, happily sleeping in one bed together, and obviously both of them cuddling and loving each other.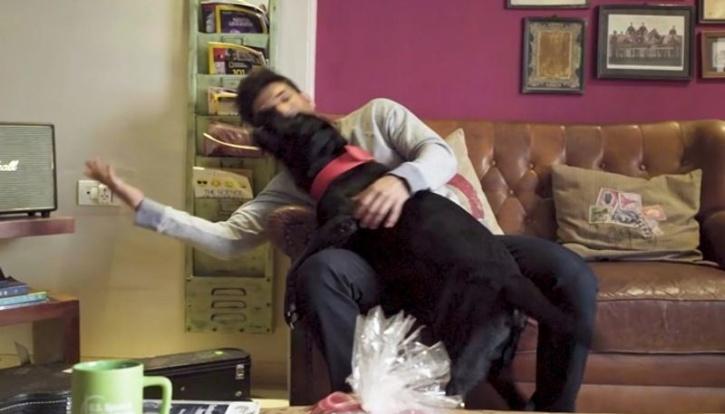 Sushant Singh Rajput with his dog Fudge / TOI
Dogs are extremely sensitive and tend to pick up on human emotions instantly. So naturally, when he discovered that his beloved Sushant Singh Rajput would never come back to play with him, he was left heartbroken. Fudge was so ...
Read the full text indiatimes