Tamil Producer To Sue Makers Of Oscar-Winning Film 'Parasite', Claims Its Copied From His Film!
indiatimes
---
No, this isn't a meme or a prank that has been doing the rounds on the internet. Unfortunately, it is a harsh reality.
Tamil producer PL Thenappan, who holds the rights of the 1999 Vijay-starrer Minsara Kanna, has declared he will sue the makers of Parasite, the Korean film that won big at the recent Oscars on grounds of plagiarism.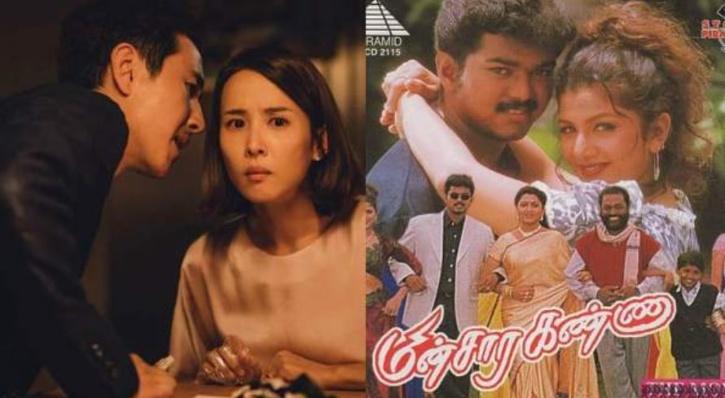 Talking to Newsminute. Thenappan said that he will be suing the producers of Parasite by Monday or Tuesday. He also added that he will rope in an International lawyer.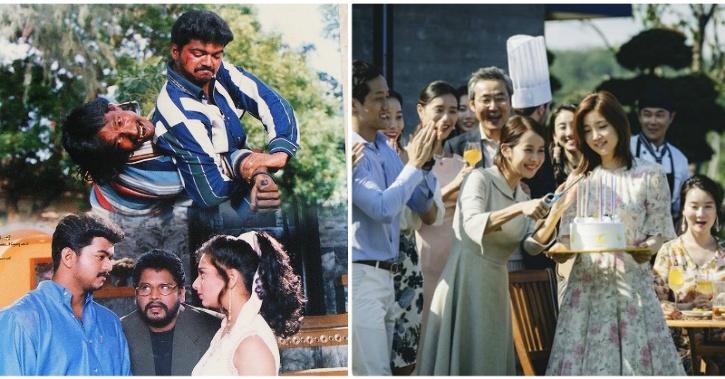 He also added that he would seek compensation from the ...
Read the full text indiatimes