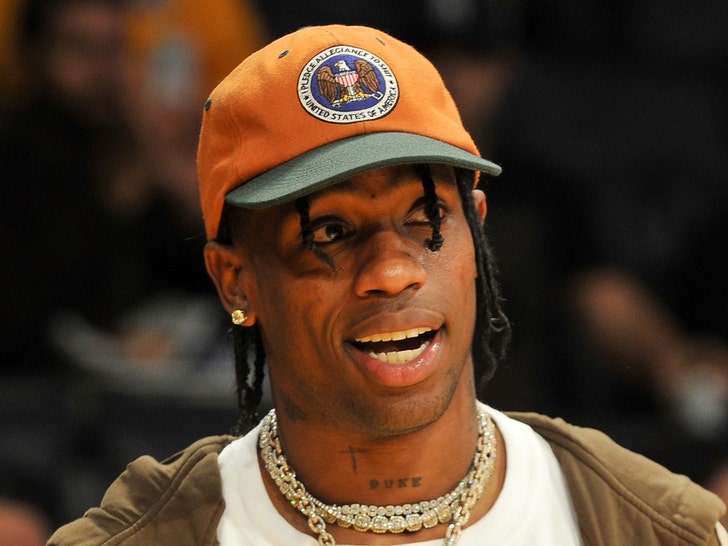 Exclusive
Travis Scott wants to make sure he not only gives back to his community, but helps to put kids on a track for future success — and he plans to do both through his own nonprofit.
Trav just launched The Cactus Jack Foundation … and its first order of business is rolling out the Waymon Webster Scholarship, named after his grandad — who's an HBCU alum.
In light of that, this scholarship is going to be exclusively available to students currently enrolled in a handful of HBCUs — namely, Morehouse College, Howard University, Texas Southern University, Grambling State University (where his mom went) and Prairie View A&M University … that's his grandfather's old stomping grounds.
The scholarship will cover tuition costs for students who…