TV Shows And Web Series Will Come And Go But 'Taarak Mehta' Will Always Be The Original Sitcom!
indiatimes
---
I recently turned on the TV (which seems like a thing of the past after having access to OTT platforms) because my WiFi wasn't working. While flipping through the channels, a childhood memory caught hold of me. I saw an old episode of Taarak Mehta playing on Sab TV and decided to give it a shot for old time's sake. To my surprise, I ended up spending 3 hours watching reruns of 6 episodes back to back!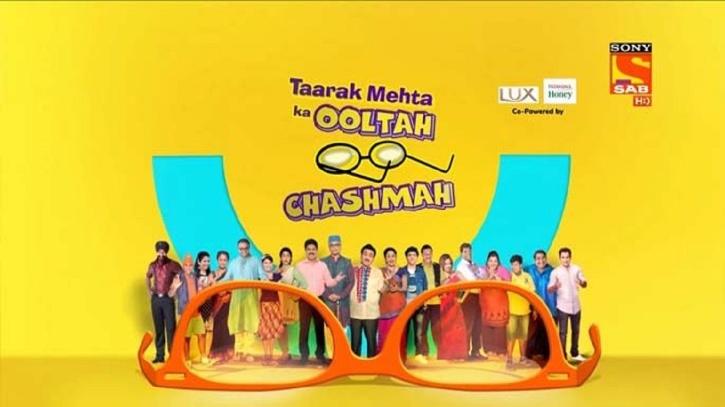 iwmbuzz
This got me thinking that in a day and age when we've been exposed to world cinema and content ...
Read the full text indiatimes