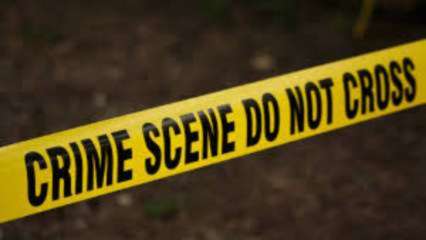 A 15-year-old girl from Navi Mumbai who recently cleared her SSC exam tried to strangulated her 40-year-old mother to death with a karate belt after a tiff over her studies, the police said on Monday (August 9).
The incident took place on July 30 where the girl tried to portray it as an attempt to suicide but the autopsy report confirmed it to be a murder said the investigating officer of Rabale Police Station, Assistant Police Inspector Dinesh Patil.
He also added, "There was an argument at home with the mother coaxing her daughter, who just cleared her SSC exams, to study well and take up a medical course, but the girl resented it and resorted to the extreme measure".
In an attempt to make it look like a suicide, the girl tried to lodge a police complaint against her mother last month, but the police summoned her parents, including her father who is a senior engineer with a private company, and counselled them.
On July 30, there was a brawl at her home over the…