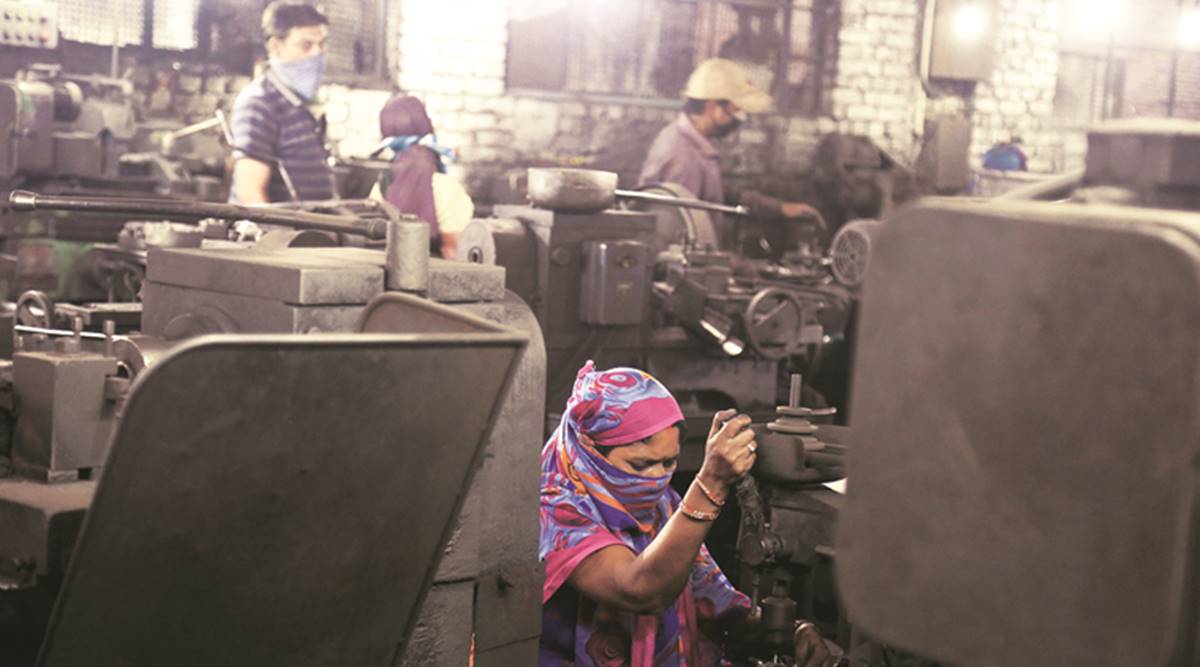 According to police, a team of Forensic Science Laboratory has also visited the accident spot. (Representational)
Five workers died and two others were injured when they came in contact with a high-tension wire at a factory site in Santej at Kalol of Gandhinagar on Tuesday afternoon.
According to police, the accident occurred inside the premises of Om Fibre company in Milan Industrial Estate around 2.55 pm on Tuesday when a group of workers were carrying an iron staircase, which got in touch with a high-tension wire installed at the premises.
The deceased have been identified as Kartik Manubhai, a resident of Ahmedabad, Pankaj Valiya, a…