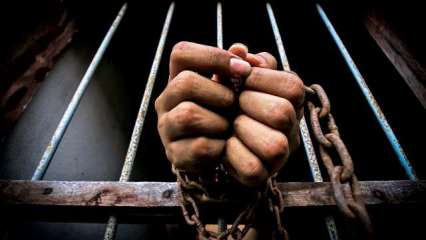 After a long time of 22 years, the prime accused in the sensational gangrape case in Odisha was held from Maharashtra on Monday. The case involved the estranged wife of an IFS officer and had caught major attention as it led to the resignation of the then state CM JB Patnaik.
As per the police, Bibekananda Biswal alias Biban was nabbed from Aamby Valley in Lonavala in Maharashtra. He had assumed the fake identity of Jalandhar Swain and was working there as a plumber.
The police launched 'Operation Silent Viper' three months ago to nab Biban.
The incident, the occurred in 1999, had created a state-wide outrage. A total of three persons were accused in the case. Two of them – Pradeep Sahi and Dhirendra Mohanty, were arrested and convicted, while Biban remained on the run for over two decades. Sahu died in February last year while Mohanty is still serving life in Choudwar jail.
The three had wayheld the estranged wife of an IFS officer on January 9, 1999, when she was…