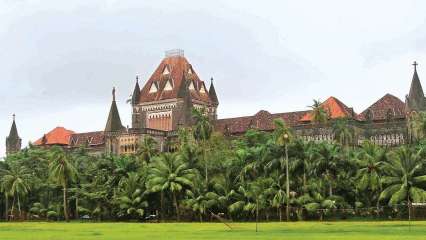 The Goa bench of the Bombay High Court on Saturday upheld the acquittal of six persons accused of links with Goa-headquartered Sanatan Sanstha and who were charged by the NIA for a failed bomb blast plot in South Goa`s Margao town in 2009.
Speaking to reporters here, National Investigation Agency (NIA) counsel Pravin Faldessai said that Vinay Talekar, Dhananjay Ashtekar, Prashant Ashtekar, Vinayak Patil, Prashant Juvekar and Dilip Mazgaonkar were acquitted getting "the benefit of the doubt".
"Today, the HC passed judgment on an NIA appeal against the acquittal order passed by a Special Judge in the blast case. The High Court considered (the appeal) in larger detail and held that the accused be given the benefit of the doubt," Faldessai said.
In a statement, the Sanatan Sanstha welcomed the High Court order: "We welcome this decision of the High Court… the innocence…