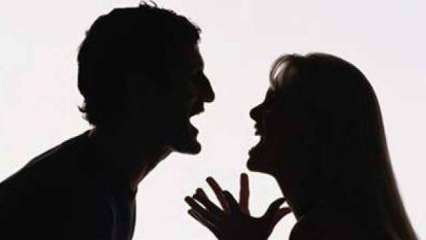 It is very important to have mutual coordination and healthy spaces in a relationship. If a partner lacks this, it becomes difficult for another to sustain a relationship. The same thing happened with Carolyn, a university student in America, whose boyfriend had made 11 rules for her to be in the relationship.
The girl has shared the 11 rules given by her boyfriend on social media and netizens are stunned. Carolyn talked about her boyfriend's 'controlling' nature on social media which she needed to follow when she goes to university, reported Mirror UK. 
Carolyn had shared a screenshot of these rules on social media. The woman's boyfriend in rules banned her from eating, drinking, and wearing tight clothes. Her boyfriend also said that she would not even touch alcohol. 
The post, which has now gone viral and has got millions of views, said that Carolyn's would not close her location on Snapchat. Carolyn's boyfriend barred her from hanging out with boys and he said…