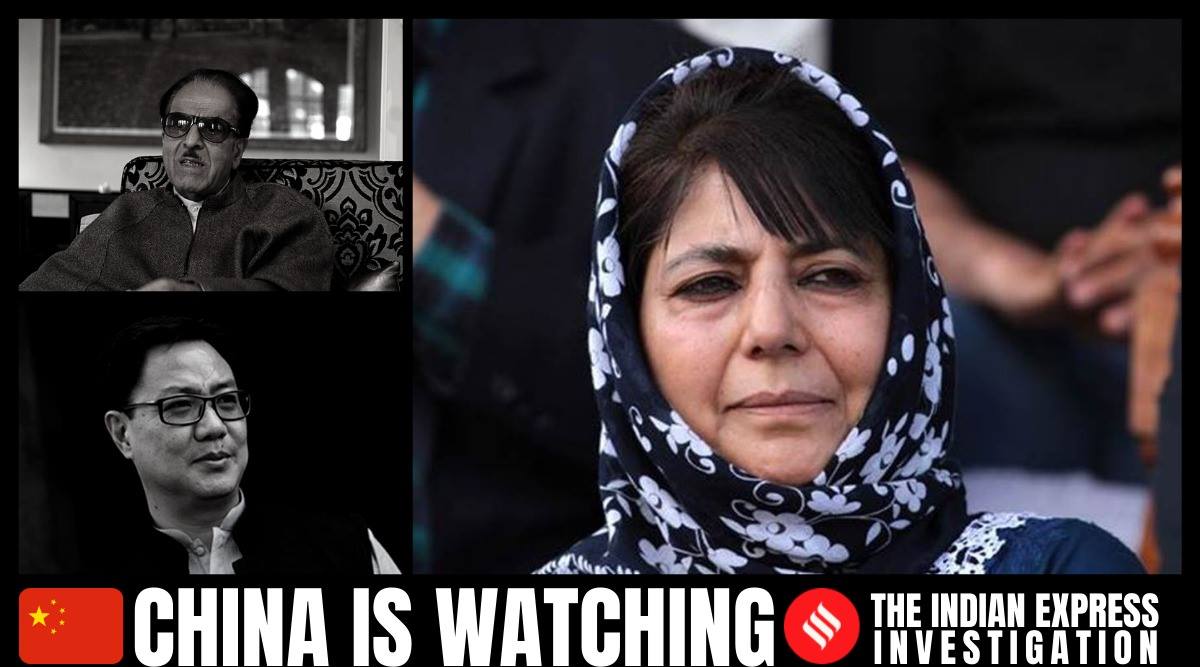 This assumes significance given that Zhenhua Data claims to be working with the intelligence, government, military and security agencies.
The geography of those being monitored in India by the Chinese firm Zhenhua Data is telling.
The Indian Express investigation of Zhenhua's (OKIDB) Overseas Key Information DataBase reveals that at least 180 politicians and bureaucrats on the target list are from states in the North-East including Arunachal Pradesh and Nagaland; Sikkim; and the newly created Union Territories of Jammu and Kashmir; and Ladakh.
This assumes…