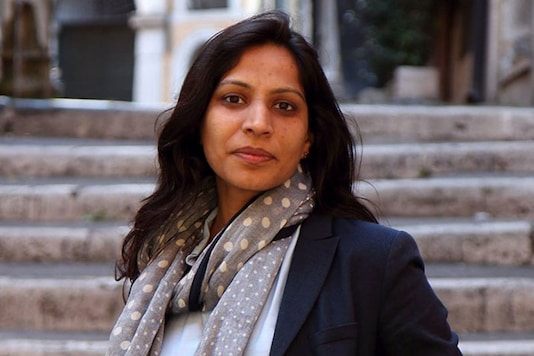 Dr Swati Dhingra (Image: LSE)
The new panel will advise the DIT's Chief Economist on how best to incorporate wider global economic developments including the impact of COVID-19 and increased protectionism into its economic and trade modelling.
PTI London
Last Updated: September 29, 2020, 12:07 PM IST
FOLLOW US ON:
A London-based Indian-origin economics professor has been appointed to a new expert panel set up by the UK government to advise on the use of "cutting-edge" trade models and techniques as it moves towards clinching post-Brexit Free Trade Agreements (FTAs) with countries. Dr Swati Dhingra, Assistant Professor of Economics at the London School of Economics and Political Science (LSE) and a former alumni of the Delhi School of Economics, University of Delhi, is part of the five-member panel set up by the Department for International Trade (DIT).
Dhingra's research focus is on…