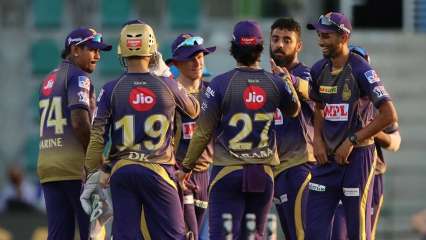 As the new year begins, another edition of the Indian Premier League (IPL) beckons as the BCCI has reportedly given January 20 as the deadline for the retentions and releases and the trading window will be closed on the same day as well. While the auction has been planned to be organised on February 11 at an yet undecided venue. 
The IPL 2020 was the closest IPL of sorts in many ways since the team finishing last and the team qualifying at the fourth position had just a two-point difference between them but every team must have had identified their weaknesses and would want to plug the holes during the retention and auction windows before the new season.
Most of the teams would retain their core players of 10-12 people, since this is a mini auction while wanting to strengthen the areas which they felt could have been better in the last season.
What will be the strategy of the teams heading into the IPL 2021 auction which is reportedly going to take place on…