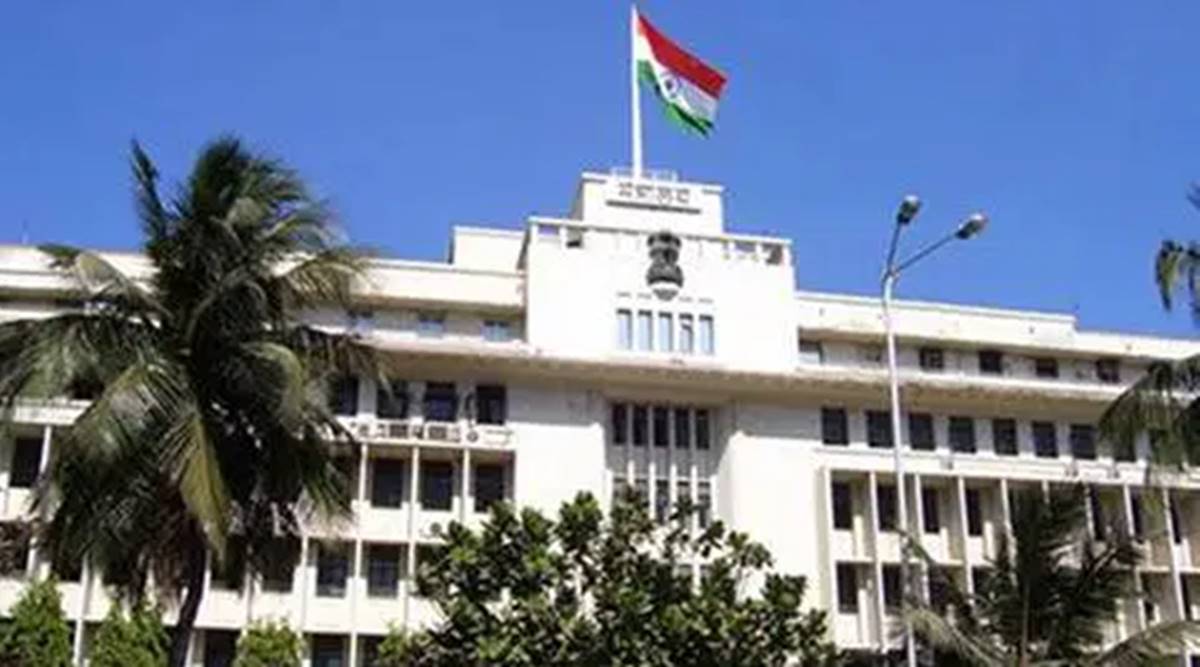 Preparations being made for the session. (File)
At least two MLAs and 37 government staffers who were to attend the Monsoon Session of the Maharashtra legislature from Monday have tested positive for Covid-19.
Sources said that while around 2,200 people, including legislators and government officials, have been tested since Saturday, the reports of some are yet to come in.
Maharashtra's legislators are set to converge at the Vidhan Bhavan in Mumbai for a two-day Monsoon Session – the first since the pandemic – amid strict safety measures place by the Legislative Secretariat.
Editorial| Masking the question
"The number of…