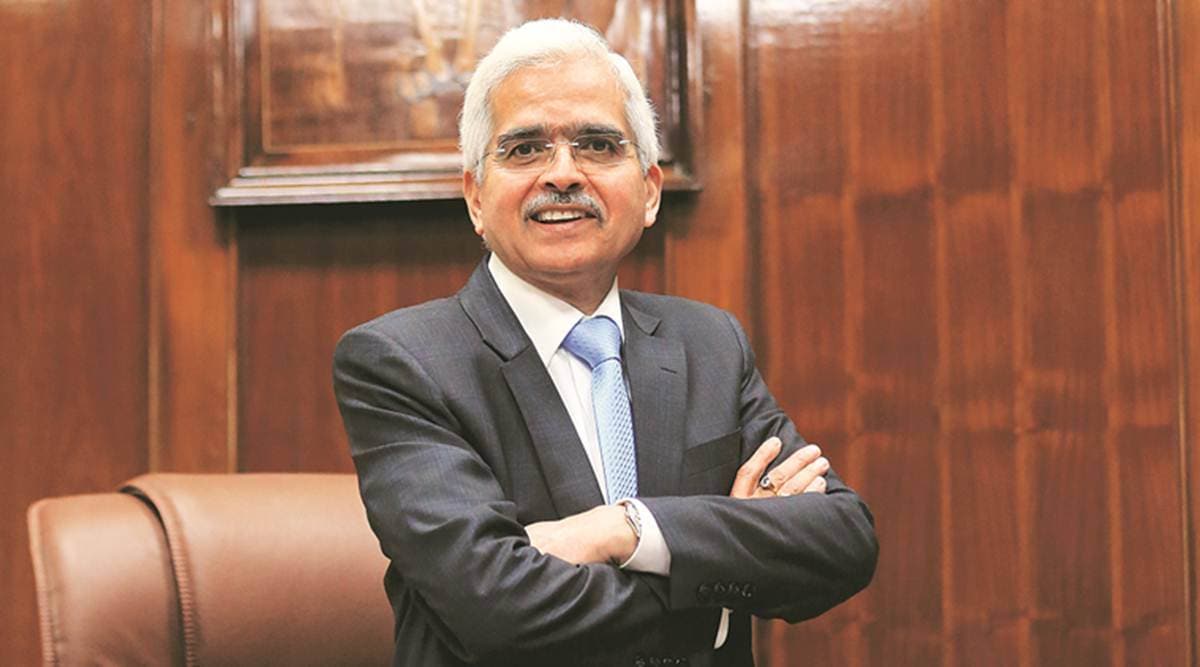 RBI Governor Shaktikanta Das. (File)
Reserve Bank of India (RBI) Governor Shaktikanta Das has virtually ruled out any relaxation in the loan restructuring scheme to tackle the Covid-19-related stress, saying the scheme had been structured to balance the interests of both depositors and borrowers, and to prevent the piling up of bad loans as had happened some years ago.
Das also cautioned that the economic recovery would likely be only gradual, as the upticks in some sectors "appear to be levelling off".
"We don't want to be back in the situation that was five years ago, when NPAs of banks had risen very steeply," the Governor said at the…