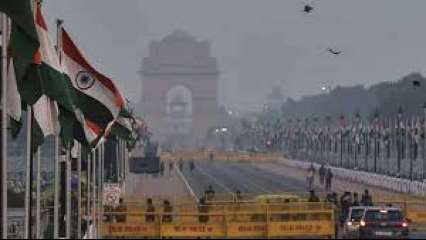 The Delhi Police has stated that it will beef up security measures in view of certain terrorist organisations issuing threats of carrying out attacks on January 26.
The police also said on Sunday that posters of wanted terrorists have been put up across the city. It has received inputs that terror outfits like Khalistani outfits & Al-Qaeda may carry out 'unwanted activities'.
"We've inputs that some terrorist organisations including Khalistani outfits & Al-Qaeda may carry out unwanted activities (on Jan 26). Keeping this in mind, we have taken a few steps including putting up posters of wanted terrorists," said Siddharth Jain, ACP Connaught Place, Delhi.
Meanwhile, Delhi Police has also decided to reduce the strength of the gathering at the Republic Day parade due to the COVID-19 pandemic. This year roughly 25,000 people will be allowed to attend the parade in comparison to 1.5 lakh people who attended last year.
Due to the COVID pandemic, no foreign guest…