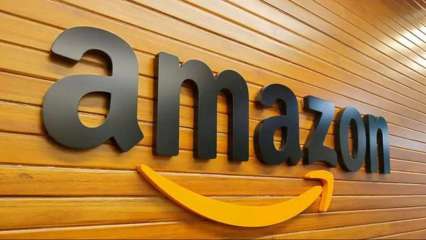 Do you know e-commerce platform Amazon has a long list of bizarre and weird stuff listed on its website for selling to its customers? You will be surprised to know that Amazon is now selling slate pencil or chalk for 'eating'. Yes, you have heard it right.
Chalk eating is a habit that some people have and as a kid, you must have either done so or have seen someone doing so in school. Anyone who does so may have an eating disorder called pica. Though chalk isn't exactly harmful, Amazon monetizing on an eating disorder and encouraging people to consume such non-nutritional stuff is just plain uncalled for.
There are multiple listings on the Amazon website, with one product named, "Study or Eating Natural White Limestone Slate Pencils Natural Chalk Pencils." A second listing reads, "SSKR Slate Pencil for Kids Natural Lime Stone Chalk Pencil for Writing and Eating." Not just these two listings, several other similar products have been splashed all across Amazon.
…