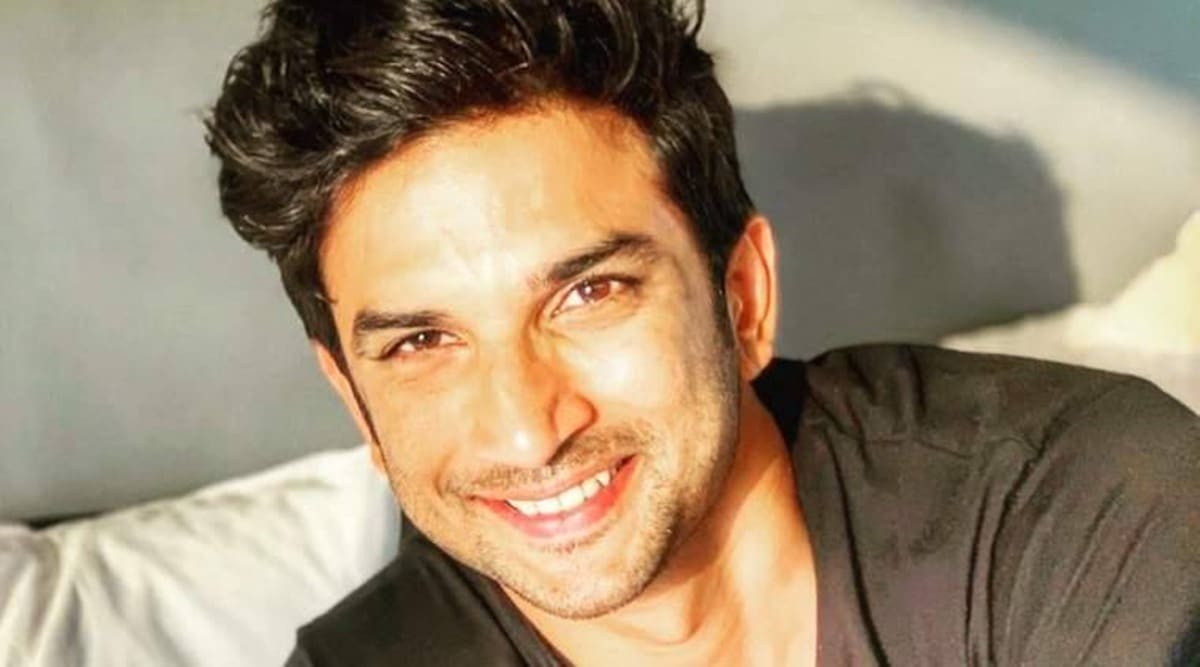 The PIL, filed Monday through Crawford Bayley & Company, senior counsel Milind Sathe and advocate Chetan Kapadi, sought an urgent hearing from the court. (File photo)
Six days before actor Sushant Singh Rajput's alleged suicide at his Mumbai home, he and his sister Priyanka had exchanged messages about anxiety and the latter had recommended him some medicines, investigations by the CBI and the Enforcement Directorate have found.
Priyanka, who is a Supreme Court lawyer, also got a prescription arranged from Delhi when the actor pointed out that such medicines could not be obtained without a doctor's advice.
The…