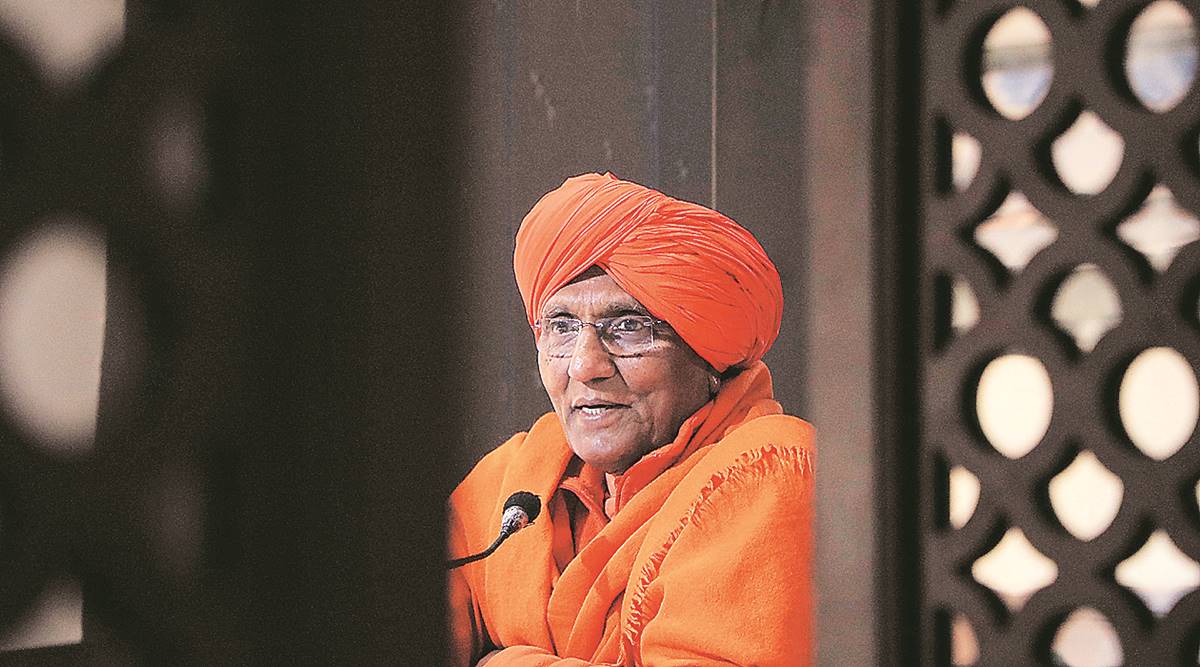 Swami Agnivesh was keen to initiate an objective, rational debate on religion.
Social activist and veteran Arya Samaj leader Swami Agnivesh, who championed the rights of bonded labourers, passed away on Friday at the age of 81.
Critically ill, Agnivesh had been admitted to the Institute of Liver and Biliary Sciences (ILBS) in New Delhi for treatment of "liver damage", and died of multi-organ failure.
Always clad in saffron, Agnivesh rejected idol worship as an avid follower of Arya Samaj principles. But it was his work to free bonded labourers that he would become known for.
Born in Srikakulam in Andhra Pradesh,…