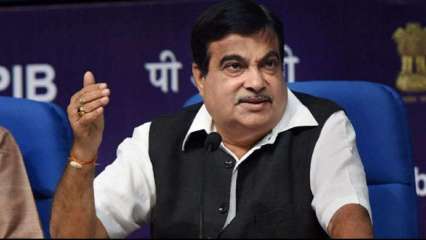 Union Minister for Road Transport and Highways, Nitin Gadkari on Saturday said that considering the social cause, automobile manufacturers should provide basic safety in vehicles at a minimum affordable price.
Pointing to a recent study which states that if we succeed in preventing deaths in road accidents, we can save around Rs 90 lakh per person, Gadkari said that it is essential that automobile manufacturers should further enhance safety features.
The Minister was releasing the World Bank Report titled, "Traffic Crash Injuries And Disabilities: The Burden on India Society", prepared in association with the NGO-Save Life Foundation today.
Broadly, the report says that road accidents are a tremendous burden to society and the nation, and states: Reducing road accident deaths and injuries can boost income growth. 
Large welfare gains can be achieved from proven cost-effective road safety interventions. Road accident deaths and injuries strike down prime…