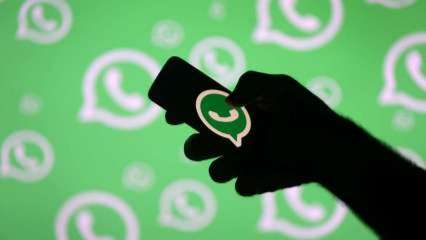 Whatsapp has now added redesigned its storage management tool, which makes the job of users easier to free up space on their phone.
The new tool will be rolled out this week.
The new tool will be available to the users by opening the app, then going to settings> Manage storage.
The new "Storage Usage" tool provides the thumbnail of the content to be deleted, and groups them in categories like "Forwarded many times" and "Larger than 5 MB."
With this new feature, users can easily identify content which they don't need and simply delete it. There will be no worries about deleting important data which might be needed at a later date.
It is to be noted that earlier the tool only used to simply sort data by the amount of space they take up, listing out the number of photos, videos, GIFs in each chat….