3 of 6 guilty in Kathua rape & murder sentenced to life
dnaindia.com
---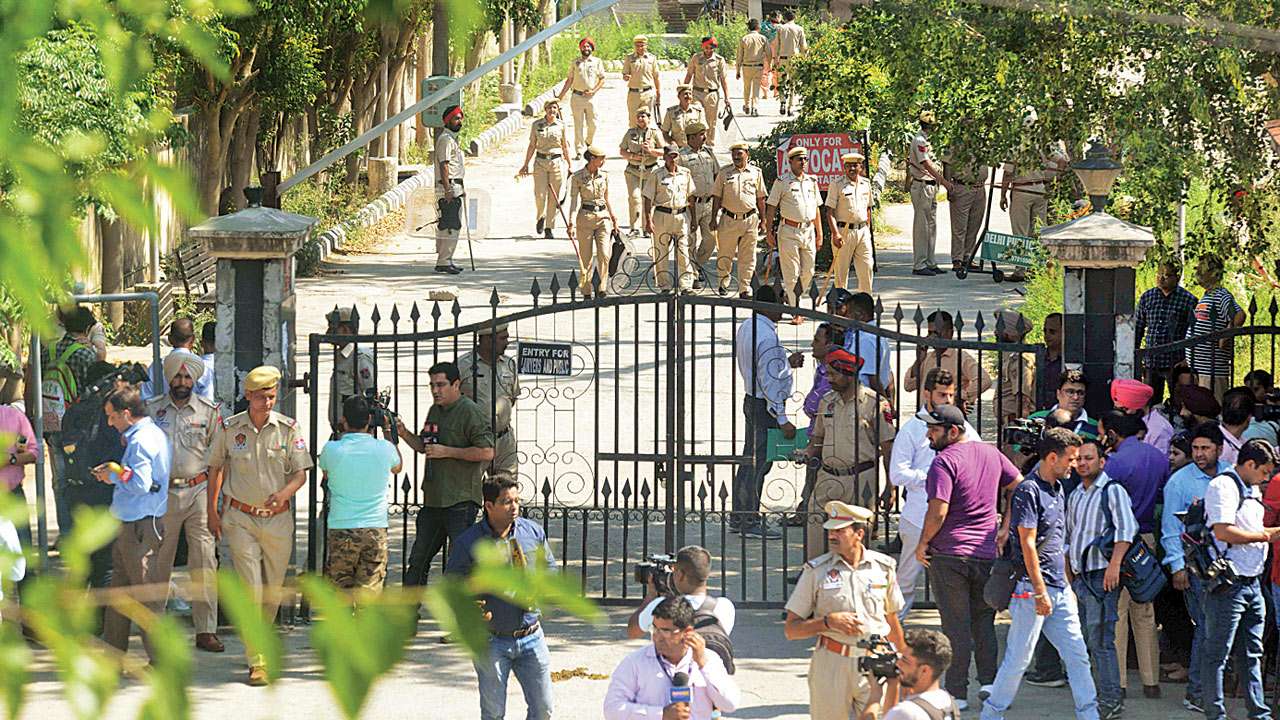 A special court here convicted six people of the brutal rape and murder of an eight-year-old child in Kashmir's Kathua last year, sentencing three to life and the rest to five years in prison.
Sanjhi Ram, the caretaker of the village temple where the child was held captive and assaulted, his friend Pravesh Kumar and special police officer (SPO) Deepak Khajuria have been sentenced to life imprisonment for criminal conspiracy, murder, gang rape and destruction of evidence.
SPO Surender Verma, head constable Tilak Raj and sub-inspector Anand Dutta have been sentenced to five years in jail for destroying evidence ...
Read the full text dnaindia.com