A few moments in nine hours: How Pakistan got a very cold shoulder
indianexpress
---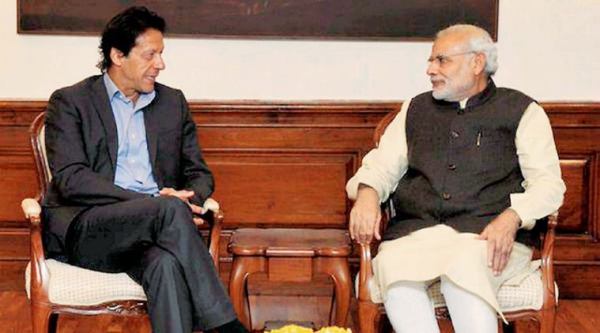 At 21 degrees Celsius, the weather in Bishkek was cool, away from the heat of Delhi and Islamabad. And with a spectacular view of the Kyrgyz Ala-Too mountain range, Prime Minister Narendra Modi and Pakistan Prime Minister Imran Khan were in the same room for about nine hours over two days, but the shoulder could not have been colder.
Except for a few minutes when they exchanged pleasantries and a handshake in the leaders' lounge Friday far from the prying eyes of the cameras.
Read | Amid gathering trade war ...
Read the full text indianexpress