Ahmedabad: Man poses as top cop to talk to friends in jail, arrested
dnaindia.com
---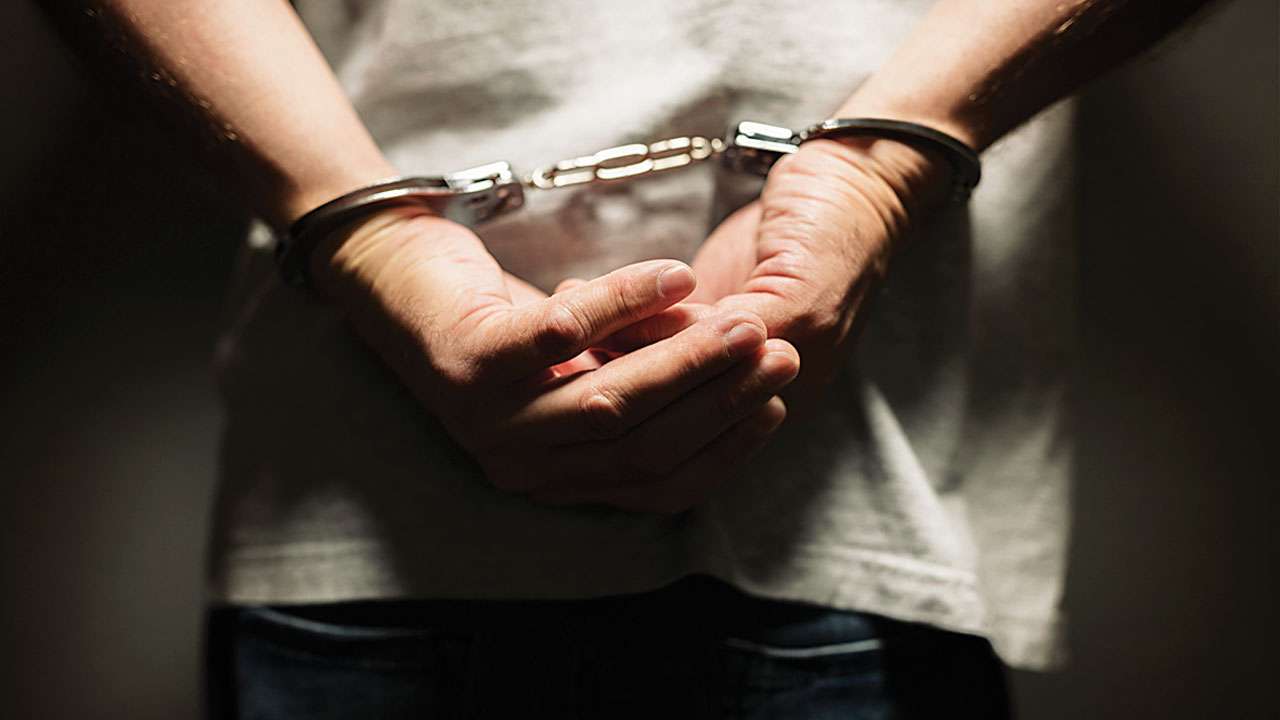 A resident of Naroda was so desperate to meet his two friends in jail that he tried to impersonate a cop and on being caught tried to bluff his way by calling himself a section officer.
The matter came to light after Jailor FS Malek of Sabarmati Jail filed a complaint with the Detection of Crime Branch.
As per the case details, on Tuesday the phone operator in the jail Karansinh Parmar got a phone call on the landline number in which a caller identified himself as Rahul Chandrek, a top police official of the state.
He sought to talk ...
Read the full text dnaindia.com