Amar Singh: The political stalwart who counted industrialists, Bollywood stars as close friends
dnaindia.com
---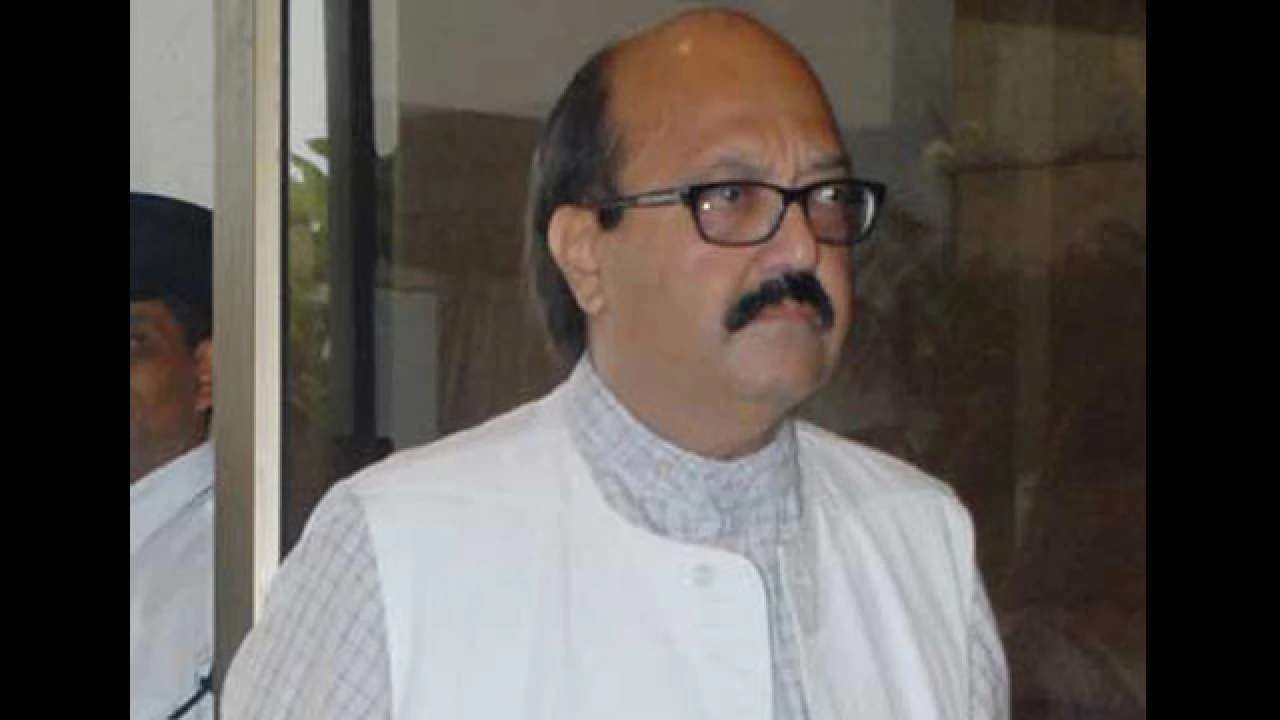 Rajya Sabha MP and former Samajwadi Party leader Amar Singh passed away in Singapore on Saturday at the age of 64.
The veteran politician had been at ill health for a while now and was undergoing treatment at a hospital in Singapore over the last couple of months.
According to reports, Amar Singh passed away while battling a kidney ailment.
He was born on January 27, 1956, at Aligarh in Uttar Pradesh. He graduated from fromSt. Xavier's college, and completed his Bachelor in Law degree from the University College of Law, Kolkata.
Singh had a quintessential businessman-politician, who cultivated ...
Read the full text dnaindia.com