Amar Singh's mortal remains reach Delhi from Singapore; taken to Chhatarpur farmhouse
dnaindia.com
---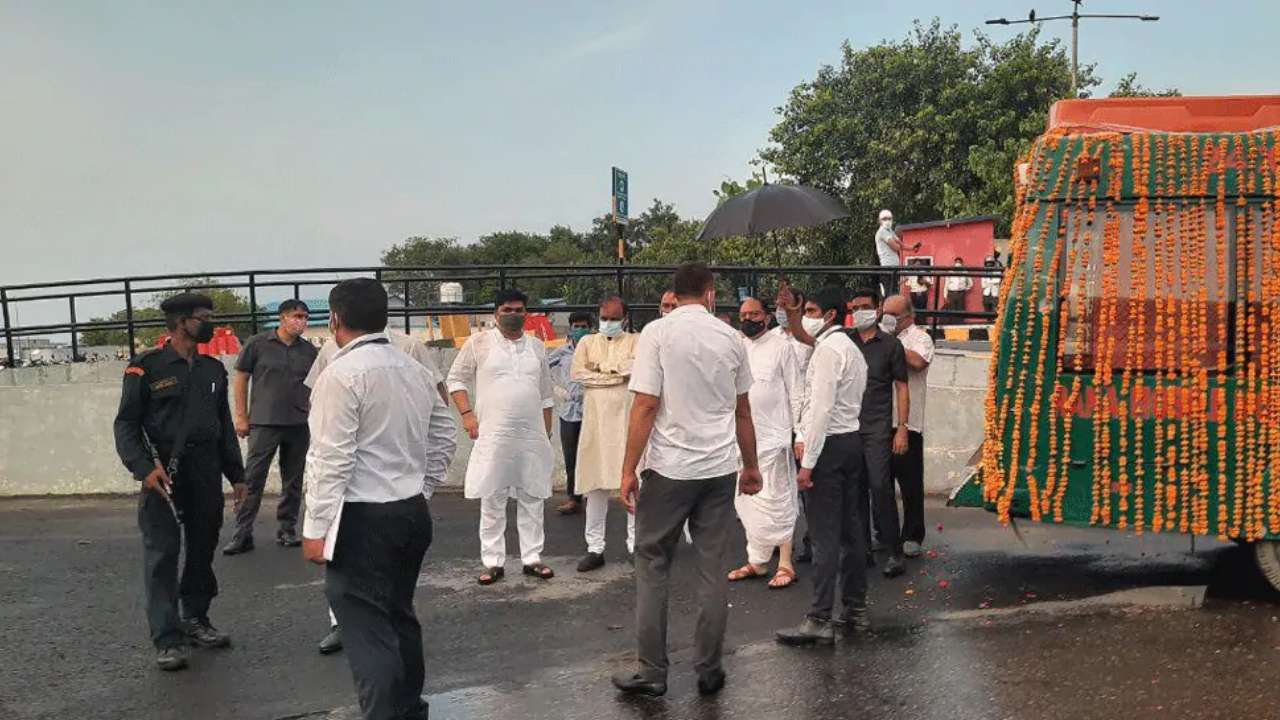 The mortal remains of deceased Rajya Sabha MP Amar Singh were brought to Delhi on Sunday. The remains reached New Delhi at 6 PM, said reports, following which they were taken from the airport to the veteran politician's farmhouse at Chhatarpur.
Sources close to the family of the late politico said that Singh will be cremated on Monday.
Singh was a veteran leader of the Samajwadi Party and a member of the Rajya Sabha. He passed away on Saturday at the age of 64. The veteran politician had been at ill health for a while now and was undergoing ...
Read the full text dnaindia.com